Celebrate Women's Day this week
10/03/2016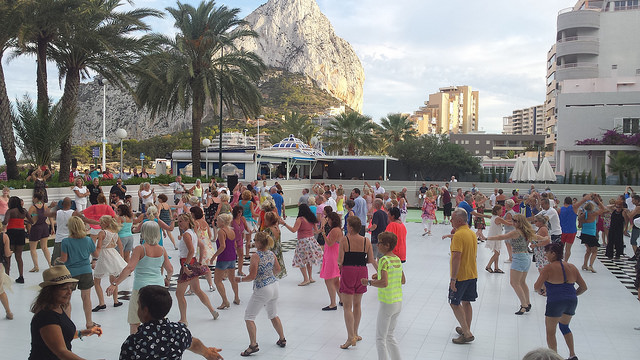 Well, this Tuesday gone was another day to celebrate for your mum. But not only your mum, but your sister, aunts, grandmothers, girlfriends – for all women in fact, as Tuesday was International Women's Day. It's an annual celebration that takes place on March 8th in many nations across the world. We celebrate it because:
"It is a day when women are recognized for their achievements without regard to divisions, whether national, ethnic, linguistic, cultural, economic or political." – United Nations
Origins of International Women's Day
International Women's Day (IWD) started out as a political/activist event or movement within labour and socialist circles in the early 20
th
century in Europe and North America. Although, the first acknowledged observance of Women's Day was in New York in 1909 by the Socialist Party of America, it wasn't until March 1911 that an International Women's Day was created by socialist Clara Zetkin and "…100 delegates from 17 countries" according to the
Independent
. This event was organised in order to promote women's rights and equality including the right to vote, which women didn't have. In 1918, the UK recognized the suffrage movement and gave the right to vote to women.
While there is still improvements that need to be made, a long way has come for women's equality since the early since the early 1900s. Just take a look at this Forbes gallery here, showing the
25 most powerful women in 2015
.
In 2011, President Obama introduced March as being Women's History Month, as reported in the
Telegraph
.
Celebrate IWD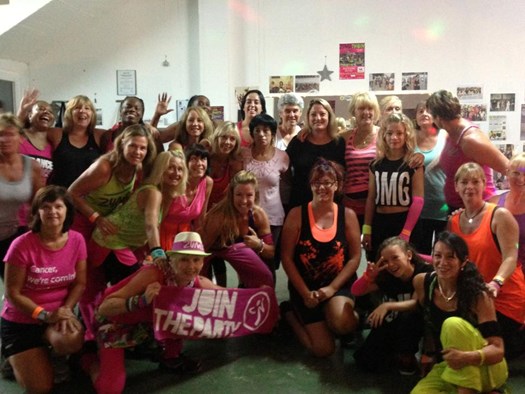 In many parts of the world, people and organisations will be celebrating IWD, and in some countries it is an official holiday. The
United Nations
always has a different theme for IWD, and for this year it is called
Planet 50-50 by 2030: Step It Up for Gender Equality
– aim being to step up the gender equality and empowerment, and ensuring access and quality of education.
In other places, organisations like in the arts are hosting special events. The Southbank Centre in London, as part of the WOW festival, hosted an amazing event on Tuesday
,
Women Take the Lead
, a free social dance where women will learn how to lead, and anyone is welcome to join in. And Dance Manchester, were showing a special performance of a dance, which you can view
here on their website
. In Canada, an organisation called the
Dancing Damsels
, which celebrates IWD every year, and was created as a dance and other arts organisation specifically for empowering women.
There are many events that happened to celebrate IWD 2016 including lots of dance events. Although, March 8th has already passed, it does not mean we can't do something this week to honour and celebrate women. So why not go out this weekend and celebrate IWD to recognize what women do and to get better improvement.
Alternatively, you could just stay at home and dance away listening to Beyonce's Run the World (Girls), Aretha Franklin's Respect, or Chaka Khan with the classic
I'm Every Woman
.
Either way, Club Dance Holidays hopes you have a blast!