Happy Easter Weekend!
24/03/2016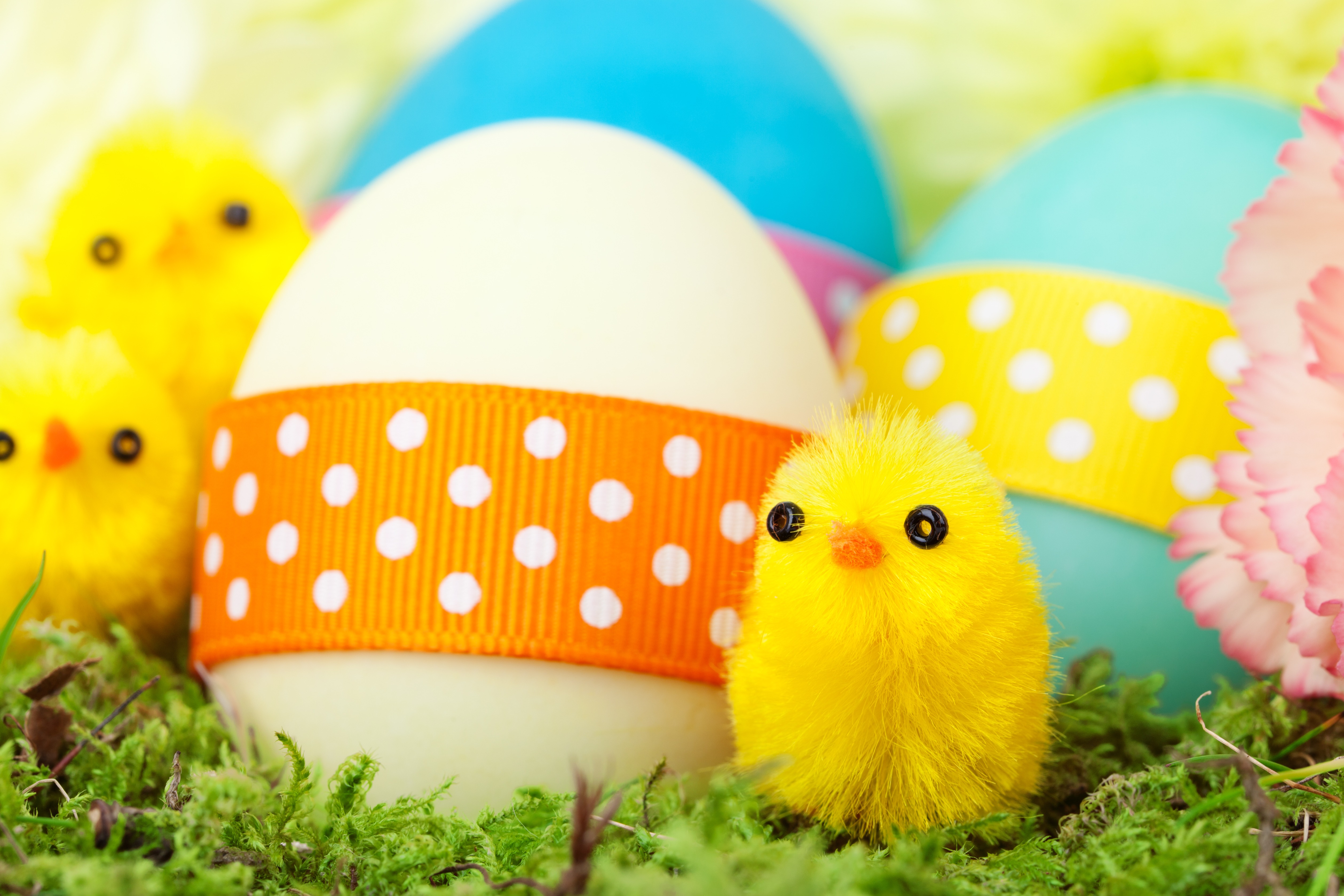 Happy Easter everyone. Yes, the time of bunnies, eggs and our favourite treat – chocolates. But of course, let us not forget it's a religious holiday too. But that doesn't stop us from dancing to celebrate… Unless you are in Germany that is!
Early Easter
Easter has come early this year, a lot earlier, as we usually associate it with April most of the time. But why is that? Well, according to
theweek.com
, Easter time falls depending on the moon. Easter is linked to Passover, and the Jewish calendar is based on both the sun and moon cycles.
What's this?! You can't dance in Germany during Easter?!
Yes, we were just as surprised as you are, but it is true. It was widely reported (but clearly forgotten or not noticed) in 2015 that dancing became
verboten
– illegal or forbidden.
Reporting in The Independent newspaper last year
, in 13 of 16 states dancing is illegal on Good Friday, though the southern state of Baden-Württemberg actually bans dancing from Maudy Thursday to Easter Monday. And on Christmas too, from Christmas Eve to Boxing Day! Though some states, especially like Berlin, while the dance ban –
Tanzverbot
– is technically in place, it is not actually enforced. One Berlin official was even quoted in the German English news website,
The Local
, "
Over the last six years since I've been here we haven't been active in enforcing the law.
"
So in Berlin, people can still Tango in Mitte or Salsa in Schöneberg districts, while people in Baden-Württemberg will have to wait next week to dance…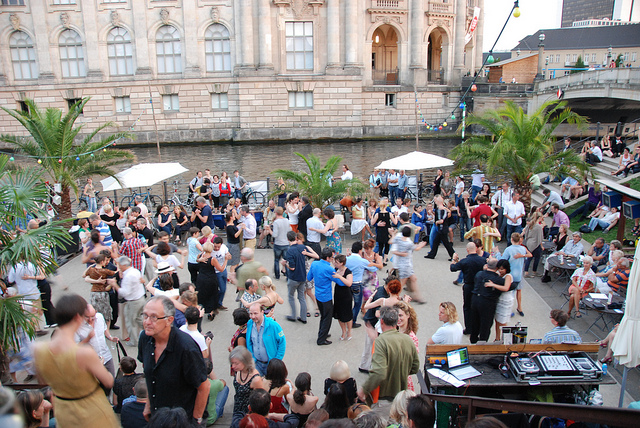 People dance Argentine Tango by the river Spree opposite the Bode Museum, on the UNESCO listed Museum Island in Berlin's Mitte district
Dancing during Easter
Luckily for Michelle Obama she wasn't in Germany when she broke in a dance in Easter last year, as part of the festivities
reported the Daily Mail
. While most people will dance during the Easter weekend, there is a traditional European dance that involves eggs. Simply called
The Egg Dance
or
Hop Egg
in the UK. It's a simple dance-come-game. You would simply lay eggs on the floor and dance round them. The goal is to break as little eggs as possible. Or hopping in the UK version, though hopping came from the word
hoppe
which was a Saxon word meaning 'to dance' according to
Wikipedia
.
I suppose you could kill two birds with one stone – play the traditional Easter egg hunt, then do the
Egg Dance
or
Hop Egg
after. Or just go out and dance if you want something a bit more fun and adult. There are always special dance classes happening during Easter, such as in the dance school at London's
The Place
or
Dance Forward Easter course at the Royal Academy of Dance
.
Otherwise, just have a ball at your local dance hall or club this Easter. From everyone in Club Dance Holidays, we wish you a happy Easter Weekend!
Come and dance the Tango for 3 nights in Berlin with Club Dance Holidays from 12th to 15th August 2016. Treat yourself or a friend/loved one to an Easter gift!