Double Grand Slam Holidays in April!
04/05/2016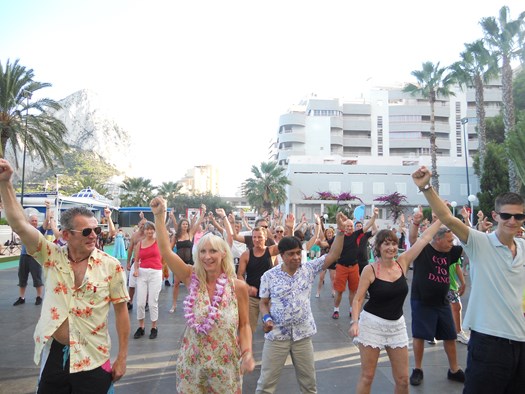 Two successful dancing holidays completed last month – one in Paphos, the other in Calpe - back to back, with amazing numbers of people who've signed up to repeat next year!
Now, usually our blogs would be about the world of dance, and not solely focused on Club Dance Holidays. However, today just felt like a good time to share with you, the great feeling that Club Dance has received from the people who just came back from Calpe and Paphos. Two, different, but very successful holidays, both 7 nights - Line Dancing in Calpe, Spain, and Ceroc Blaze in Paphos, Cyprus. You can even watch a clip of the people in Calpe practising a new step
here
.
The word we've been hearing is an almost constant flow of ecstatic fun that people have had and are already savouring next year's trip. Both holidays have received about 50% confirmed repeaters for 2017! With the exception of Med Fest - which is on a level of its one – that's is probably one of the biggest returns Club Dance Holidays has ever had.
Want to know why?
The answer is simple. That Club Dance just knows how to throw the ideal dancing holidays. With our hosts and teachers who are passionate about their dance style, keeping a strong relationship with the followers, as well as the years of experience of throwing such holidays, it's no wonder Club Dance is rated by
the Telegraph
, especially for our Cuba holidays, or having rave reviews from
Dancing Times
. The experience, passion, knowledge and drive to create a dancing trip abroad, or in the UK is the ultimate aim of Club Dance Holidays.
Just take a look at some the stuff we've got:
"Madness - so much fun, can't wait for the next one!"
"Your tour host deserves a gold medal, she was brilliant. Always around and nothing was to [sic] much for her. I don't know how she does it"
"Wow what an amazing time!!!!!!!!!!!!!"
It is a testament to our commitment to create a memorable holiday, with a balance of dance classes, events, relaxation time on the beach, or even day trips out. Just on the Ceroc Blaze trip, most people went to the ancient Roman amphitheatre of Curium, located at the ancient city of Kourion, a UNESCO heritage site, where they got a chance to dance on the stage of this beautiful and ancient theatre. Amazing!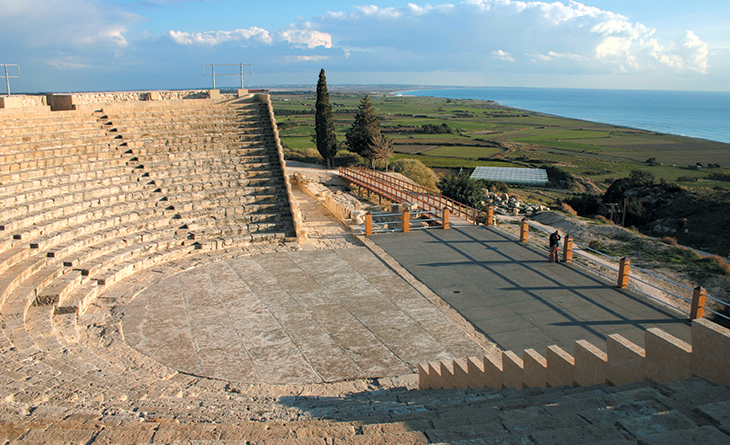 So, what are you doing to experience this adventure? Come along, and book for 2017. Our Line Dancing holiday will happen again in Calpe next year, or why you could try the Ceroc Blaze in Malta. Choice is yours. And don't forget, the earlier you book, the great savings you can make on the trip too. These guys have, so don't miss out, and join the party!
7 nights Line Dance with Maggie G in Calpe, Spain – Saturday 22nd to Saturday 29th April 2017
7 nights Ceroc Blaze in Malta – Saturday 06th to Saturday 13th May 2017