Is Zumba™ Good Exercise?
25/05/2016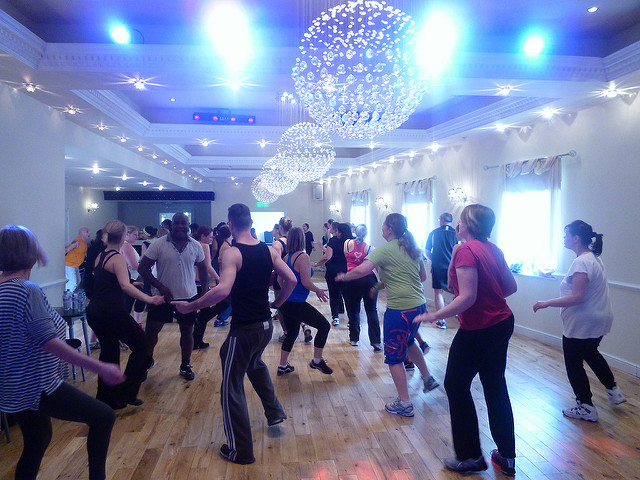 As the largest fitness brand in the world, there's no question that Zumba™ has established itself as one of the most popular and hottest fitness crazes out there. Typically lasting 60 minutes and incorporating elements of Merengue, salsa, cumbia, samba and hip hop dancing, Zumba™ classes are a high intensity work out. Set to upbeat Latin and international music, the classes integrate the feeling of going out and dancing with an exercise class.
Over 15 million people around the world attend regular groups, making it easier than ever to find a class near you. Combining a perfect balance of fun and fitness, there is a Zumba™ class for everyone. Many celebrities such as Jennifer Lopez and Madonna have also advocated the rhythmic regime as a large part of their fitness regime with Michelle Obama incorporating the fun filled workout in her 'Let's move' campaign to tackle child obesity in America.
What we want to know is, as well as being hugely popular, is Zumba™ good for weight loss? Can you really dance your way to a new you?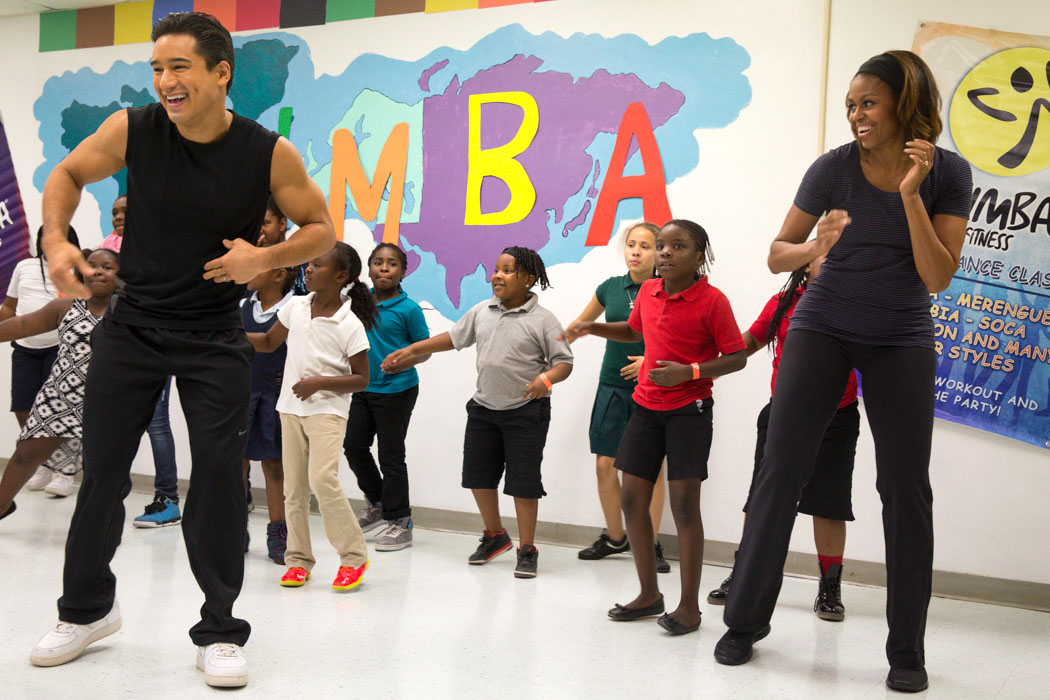 Well – the short answer is yes, you can. Zumba™ is one of the most fun and effective work outs on the market. Regular attendees report spectacular weight loss results, burning between 600 and 1000 calories per class and benefit from an improved feeling of wellbeing.
Although dancing doesn't feel like exercise, Zumba™ actually works on the same premise as interval training, which is the ultimate fat burning technique. Alternating between high and low intensity moves, your body burns a lot of extra calories compared to a steady exercise like jogging. Standard fitness exercises such as squats and plyometric jumps are thrown in amid the dancing which all works towards tightening and toning your thighs and glutes, strengthening your hips and engaging your core.
Despite the fantastic health benefits, many people who attend Zumba™ classes aren't there for an improved cardiovascular system. They attend for the sheer fun of it. Recent studies have highlighted the mood boosting benefits of cardiovascular exercise and is deemed one of the best ways to help fight depression. Upbeat dance moves and music make this the perfect workout to melt away accumulated stress from the day while meeting lots of new, like-minded people, increasing overall confidence and self-esteem.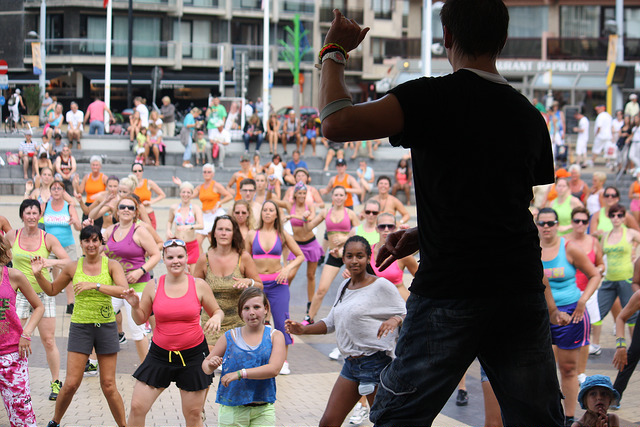 Zumba™ is offered at all levels and open to everyone. The coordinated dance routines get everyone moving and smiling whatever their age, with inhibitions disappearing in no time. The classes feel more like a party than a typical group exercise session with participants taking it at their own pace with no pressure from the instructor. The choreography is intentionally easy to pick up and you can expect improved coordination as well as increased energy from this full body work out.
Zumba™ is by no means a miracle worker but if the workout is combined with a healthy balanced diet it can definitely aid weight loss and improve overall fitness and stamina.
Zumba™ might feel like a party, but it's also a highly effective and social workout.
Why not join our 7 nights Fitness with Zumba® in the stunning resort of Calpe, 12th to 19th June 2016. You'll enjoy a high-energy daily schedule of classes with George Martini and friends, including Zumba®, Aqua Zumba and more. It doesn't end there, you'll also get time to enjoy the local beaches, sample the cuisine and dance the night away in a social group of like-minded people with a lot of fun!