Dancing and dementia
02/08/2017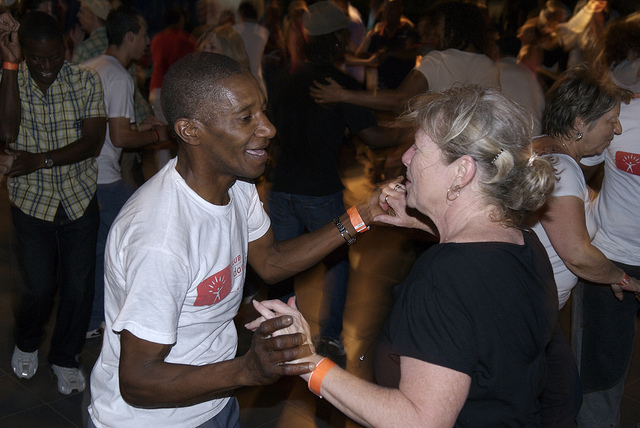 Last month in July, BBC News reported about a study that showed
nine different ways that could reduce the risk of dementia
. One of the risks that can lead to dementia is physical inactivity. So taking up more physical activity, along with other lifestyle changes can possible offset the chances of getting dementia.
One suitable, and recommended way, to increase your physical activity is taking up dancing on a regular basis. Dancing can not only can help with reducing risk of dementia, but also with diabetes, osteoporosis (condition that weakens bones, making them fragile and more likely to break. It develops slowly over several years and is often only diagnosed when a minor fall or sudden impact causes a bone fracture -
NHS
), a healthy weight and emotional wellbeing, as reported in the Daily Mail in July:
"Sufferers of long-term conditions such as diabetes or osteoporosis report better pain management after doing activities like gardening or attending dance clubs, a study found.
When dancing, it challenges both the brain and muscles, to remember all the moves and steps, and transporting those to muscle memory. Researchers at Wake Forest Baptist Medical Center and Wake Forest University in the United States, have recently been given a grant of $1.5 million for a 3 year clinical study into whether people who suffer from dementia can be assisted by improvisational dance, creating and executing movements spontaneously rather than with choreographed steps,
according to Morganton News Herald
based in in North Carolina, USA.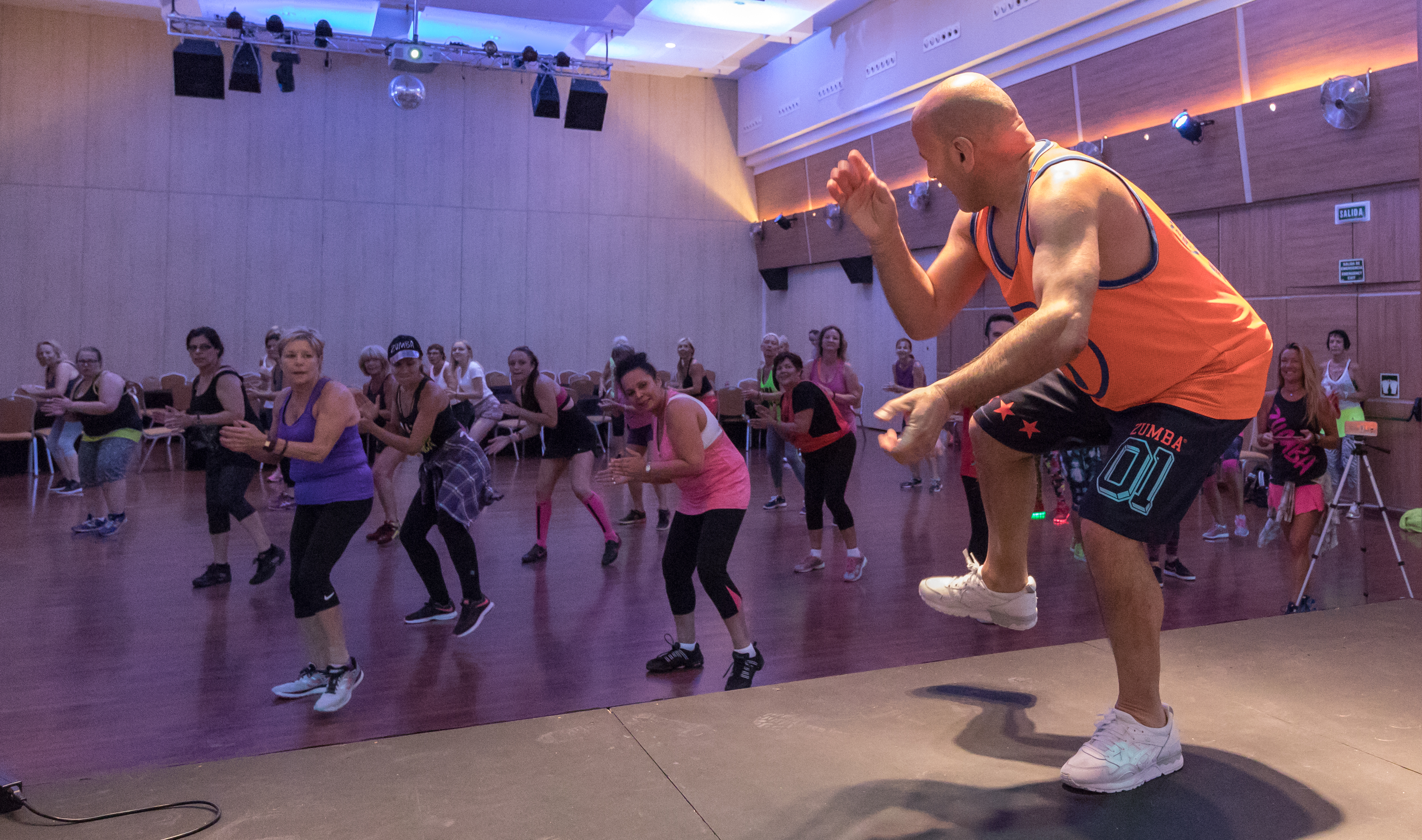 So why not join your local dance club and get started. It's never too late to get into dance now, whether you are a complete novice or an experienced hand but have been out of the game for a while. There is no particular dance that is recommended so choose one that suits you, whether that's tango, salsa or west coast swing. Or if you really want it to be a real workout, why not take up Zumba, which is a combination of dance and aerobic.
Either way, dance to a better mental and physical health!
Club Dance Holidays does a range of dancing holidays. Check our holidays now for a dance break of your choice!