Best Dance Films
13/10/2017


With the London Film Festival coming to a close, and final screenings of the new documentary Our Last Tango, which was released at the end of last month in cinemas, we thought we would take a moment to look at some of the best films about dance.
Our Last Tango is a 2015 documentary film about two Argentinean tango dancers - María Nieves Rego and Juan Carlos Copes. Its love story about the two dancers, considered to be the two most famous in tango's history. Already given good reviews, including the Guardian's film critic Peter Bradshaw, we decided to look back at some of the best films about dance.
1. The Red Shoes (1948)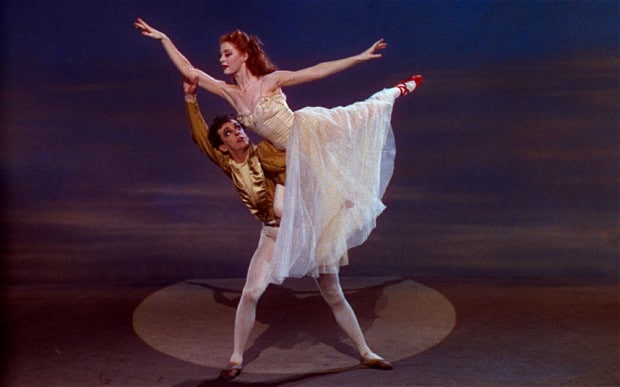 Based on Hans Christian Andersen's fairy tale of the same name, those dazzlying red shoes and sumptuous Technicolor still makes this a true British classic from Michael Powell and Emeric Pressburger.
https://www.youtube.com/watch?v=ktv3-1JTspc
2. Pina (2011)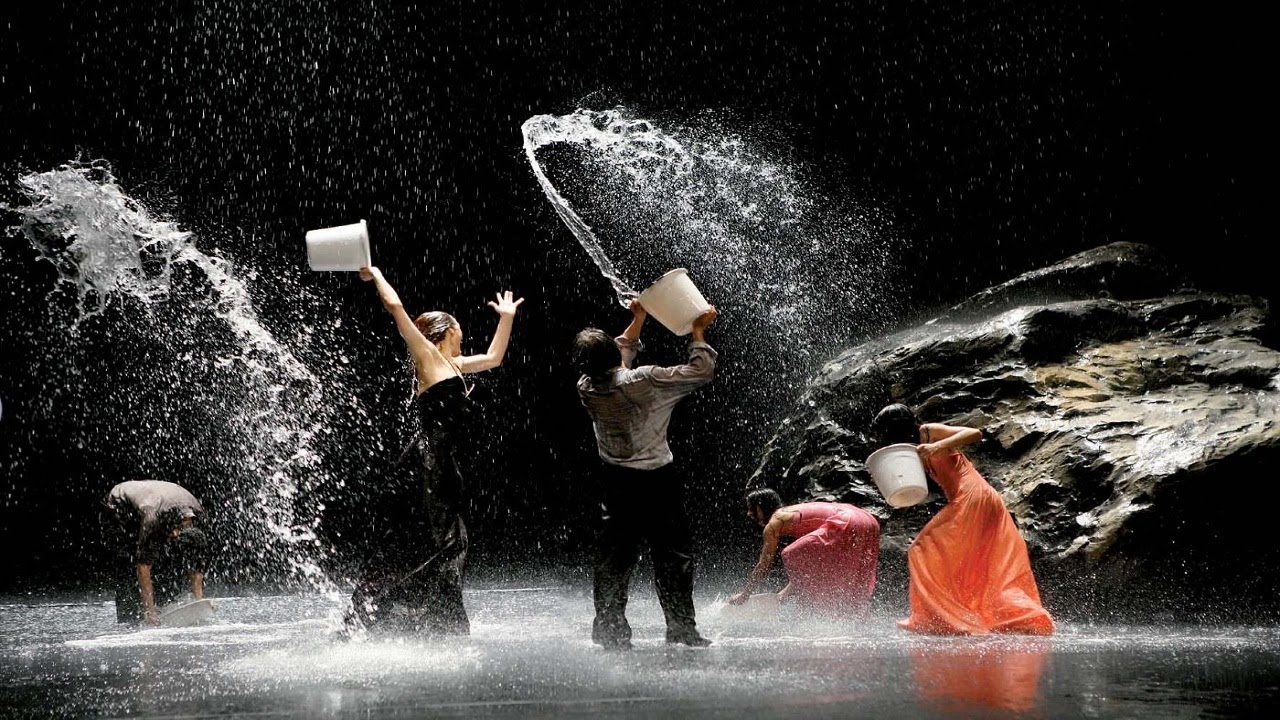 From Wim Wenders, one of the major figures of New German Cinema movement, this 3D documentary follows contemporary dancers who talk and perform pieces by choreographer Pina Bausch. The film is poignant and at time elegiac, as Pina Bausch died in 2009 during preparations of the documentary.
https://www.youtube.com/watch?v=CNuQVS7q7-A
3. Strictly Ballroom (1992)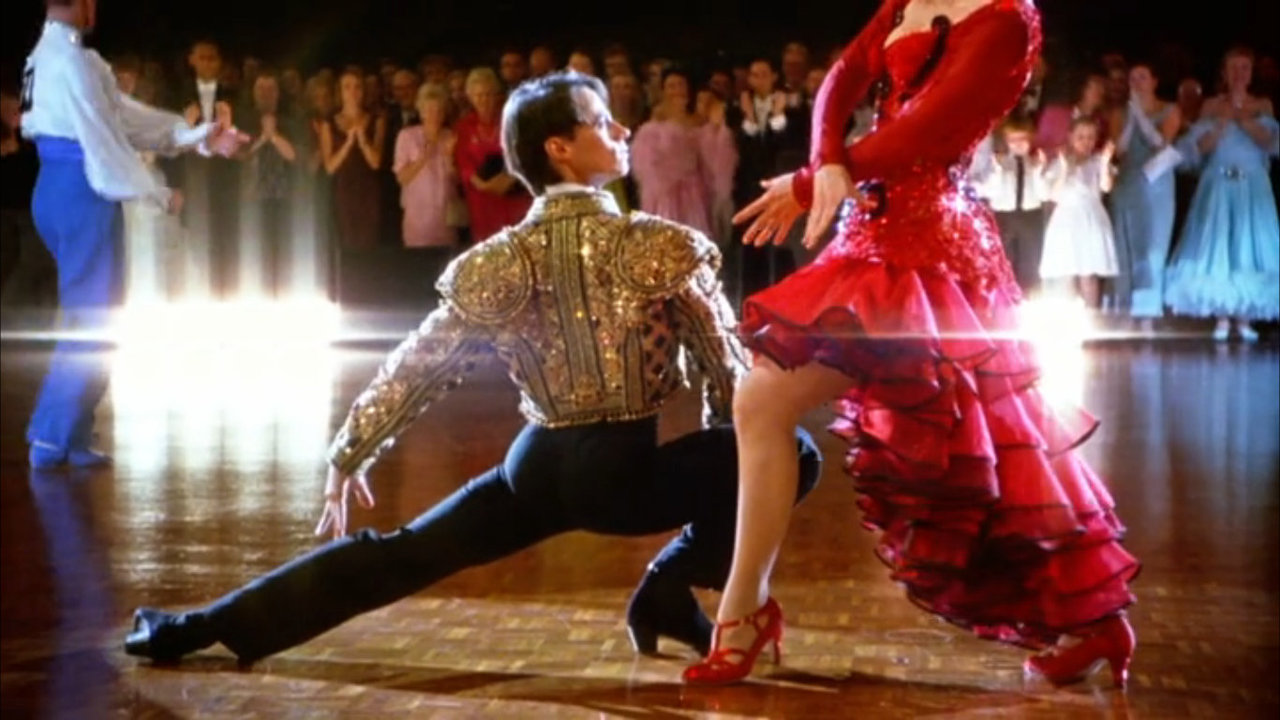 Baz Luhrmann's debut film, and the first in his Red Curtain Trilogy (Strictly Ballroom; Romeo + Juliet; Moulin Rouge) is both charming and heartfelt romantic comedy set in the world of Australia's ballroom dance scene that has now become a classic, being an obvious influence on the now popular current BBC TV show Strictly Come Dancing.
https://www.youtube.com/watch?v=7dtfxf3FFx4
4. Billy Elliot (2000)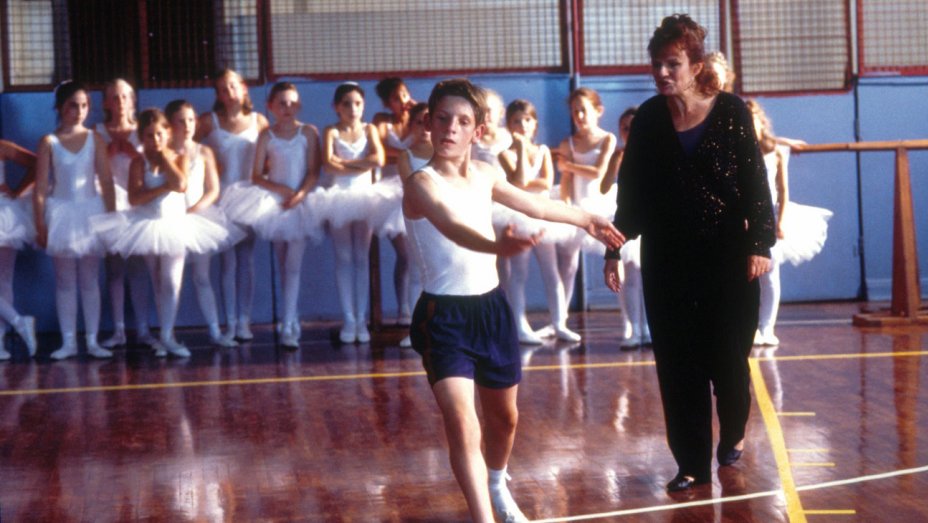 This drama from Stephen Daldry, about a young boy's dream to become a professional ballet dancer and dealing with the negative stereotypes of male ballet dancers, including from his conservative coal mining father. This films magic is in seeing how dance can be a positive refuge for those that are marginalised.
https://www.youtube.com/watch?v=EVvdfUZnUH4
5. Paris is Burning (1990)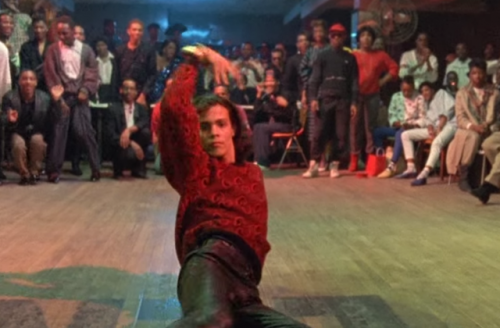 A powerful documentary filmed in mid-late 1980s New York, this film introduces the world of New York's voguing and drag ball culture. This archival film is still moving and beautiful, and chronicles the African American, Latino gay and transgender community that is part of the scene. So influential that in 2016 Paris is Burning was selected by the U.S. Library of Congress to be preserved in the United States National Film Registry, as being "culturally, historically, or aesthetically significant".
https://www.youtube.com/watch?v=78TAbjx43rk
No doubt a few more could, and should be added to this list. So what do you think are the best, and your favourite, dance films?