A unique Christmas gift idea
22/12/2017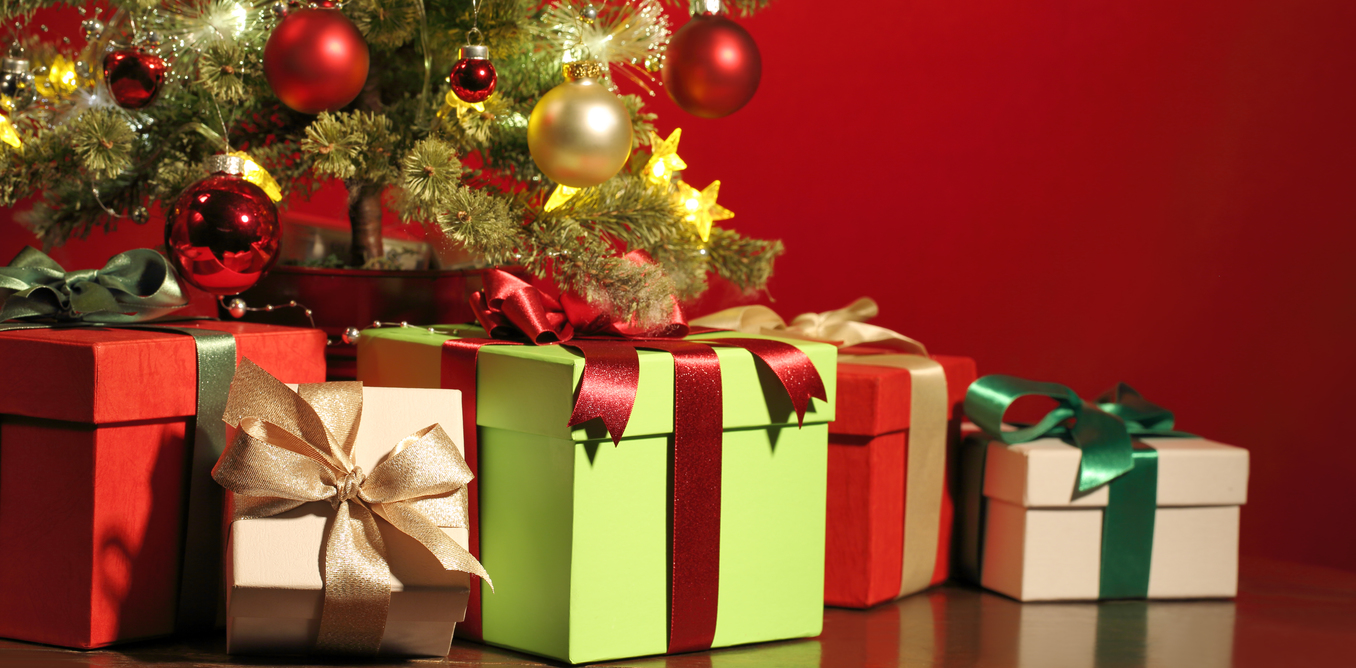 It's that time of year again, where we decorate our homes, celebrate with our colleagues and look forward to spending Christmas with our loved ones. It's also the time where we were are daunted by what gifts to get.
So instead of going around department stores, braving the cold wintery nights on the high street or being bleary eyed on our computer screens searching for that perfect gift, why not provide a gift that gives a truly unique experience – gift vouchers for dance classes.
Now it may not be the first thought that may come to mind, and you may not be convinced. But if you think about it for a moment it's a great idea, especially for complete beginners or those ones who are always too shy to come on the dancefloor. It's a simple gift – no need to wait for it in the post, worried it may be lost, damaged or not arriving on time. It's discreet and small enough to hide, and it won't break the bank.
You can get introductory classes to many types of dance – tango, salsa, ballroom – and you can find these gifts easily from such places as Virgin Experience, or your local dance school, such as Bristol Latin Dance School or City Academy in London.
And if the person is already an experienced dancer, how about a lovely dancing holiday?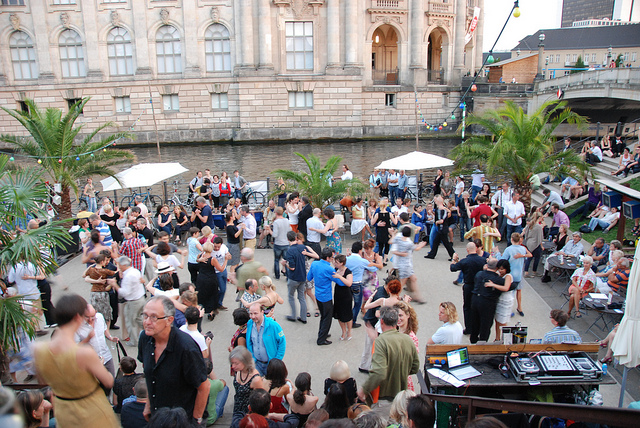 People dancing Tango by the bank of the River Spree, in Berlin, opposite the famous, UNESCO listed, Museum Island
Dancing is such a fun, healthy activity that does wonders to personal confidence, fitness, and is great place to meet new people and learn new skills. It truly would be a unique gift idea. Whatever you choose, from the Club Dance Holidays team we wish you all a Merry Christmas!