Zumba: The dance of choice for exercise
07/02/2018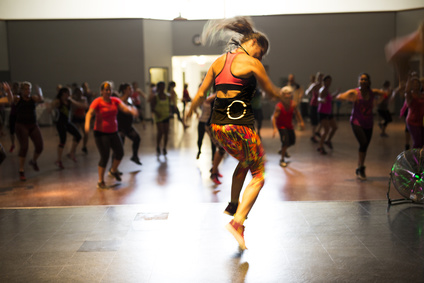 Bob Zakes, a 76 year old American, got injured from playing sports and gets burn out when goes to the gym. Bob took up Zumba and appears to have never looked back, as reported in Statesman Journal. It works his core muscles, he's become fitter, more confident and happier, and "Burnout wasn't an issue when Zakes discovered Zumba". And the good thing for him, as well as countless other people, is that you can improvise with the moves if some of them are difficult.
Zumba involves a lot of hip and stomach movements and this what helps to increase the core muscles, which is important to help and maintain a good back too. Combined with the fast, changing movements the dance is a perfect cardio workout.
As Time magazine has pointed out: "One 2015 study found that even scaled-back versions of Zumba can help older adults keep up their cardiovascular fitness. More broadly, plenty of evidence suggests that dancing can help seniors maintain balance and coordination, lowering their risk for falls."
Zumba is just fantastic also, for those who haven't exercised in a while or getting into it for the first time. The great thing about Zumba, and especially Zumba GOLD, is that you should go at your own pace. Of course it's has fast beats and builds up your cardio, but it's all about building up your fitness. And you should always start a bit slowly and work your way up. You will be amazed how fast your body adapts, and the amount of weight.
"It seems like most of them had fun, made friends and didn't see Zumba as hard work." – Jamie Cooper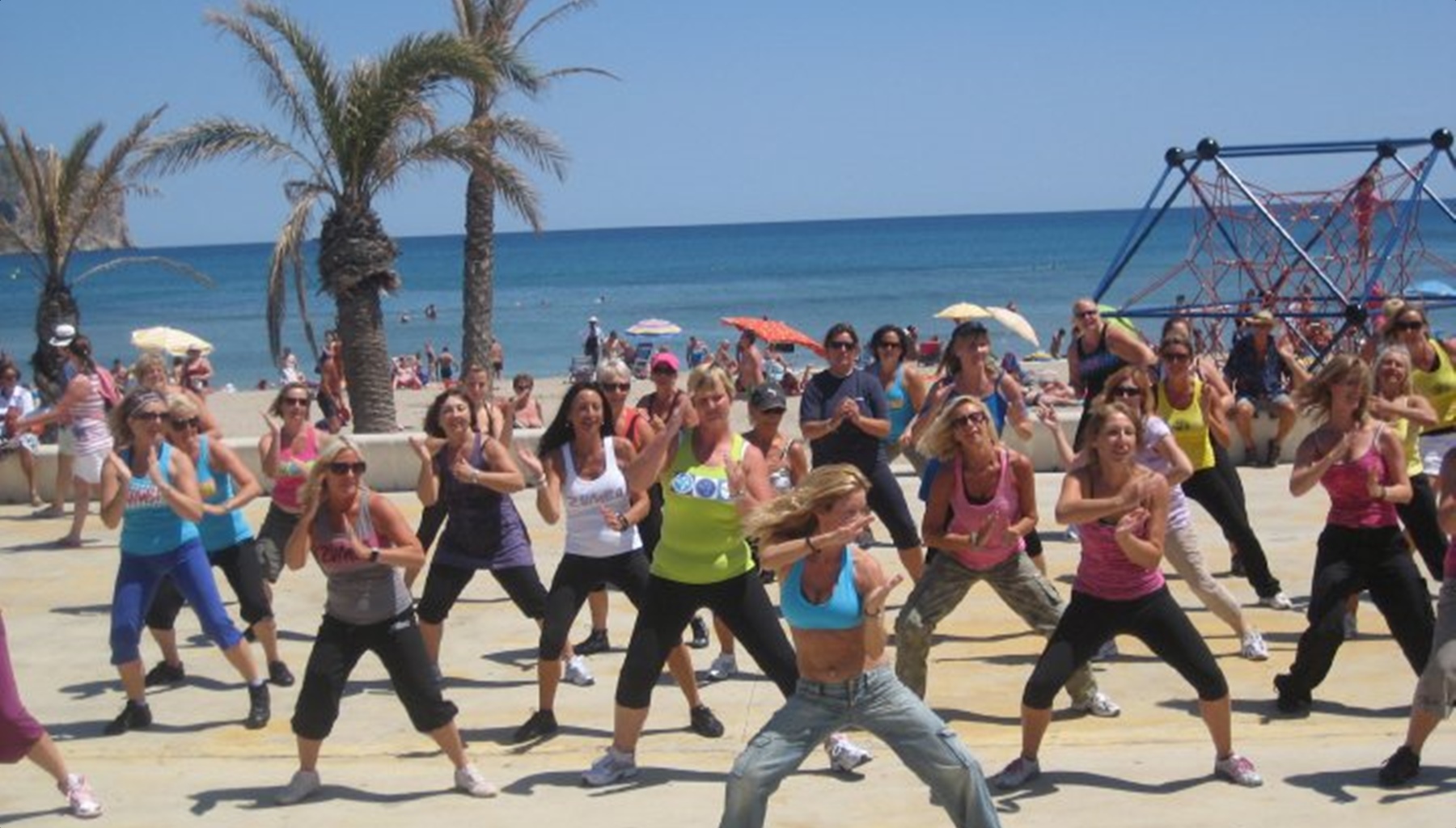 But the real popularity for Zumba, is that people are having fun. Most people come back to the classes because they enjoy it, which is really good for maintaining a regular exercise, and also more importantly for your mental health. As Jamie Cooper mentions when interviewed by Time magazine, people don't see it as work.
As Zakes confirmed when he was interviewed by Statesman Journal, "Dancing itself is fun, it's a joy,… Because I like to do it, it keeps me coming back for more."