We love Berlin and so will you. Why to visit the unique capital of tango in Europe!
07/01/2020


Tango dancers from all over the globe turn out to this city destination…Berlin. 4-day Tango Weekend – join us this summer!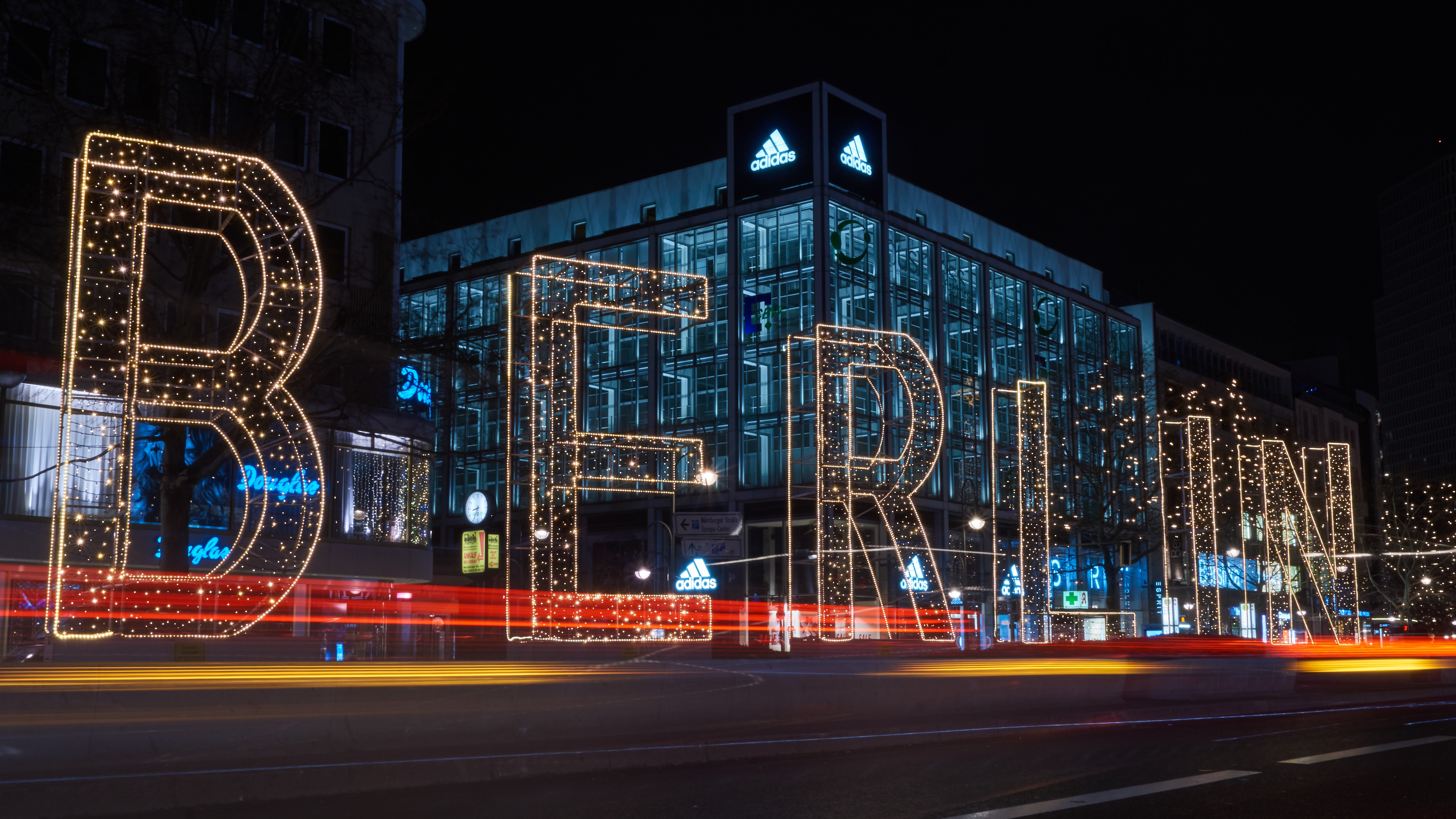 Dance on in, you are invited to join us! Beginner or master, it doesn't matter here. All levels of experience (and ages) are welcome in our tango and holiday package.
Berlin was devastated during the bombing raids of World War II, over the years the City has reinvented itself with some incredibly impressive modernist architecture. Such a magnificent city all year round, especially in the summer light. What a time of year to look at the awe-inspiring architecture that is in this culturally diverse City.
However, if you prefer nature and green spaces it is interesting to know that one third of the city's area is composed of forests, parks and gardens, discover this magical natural modern city, and breathe the fresh sunshine air.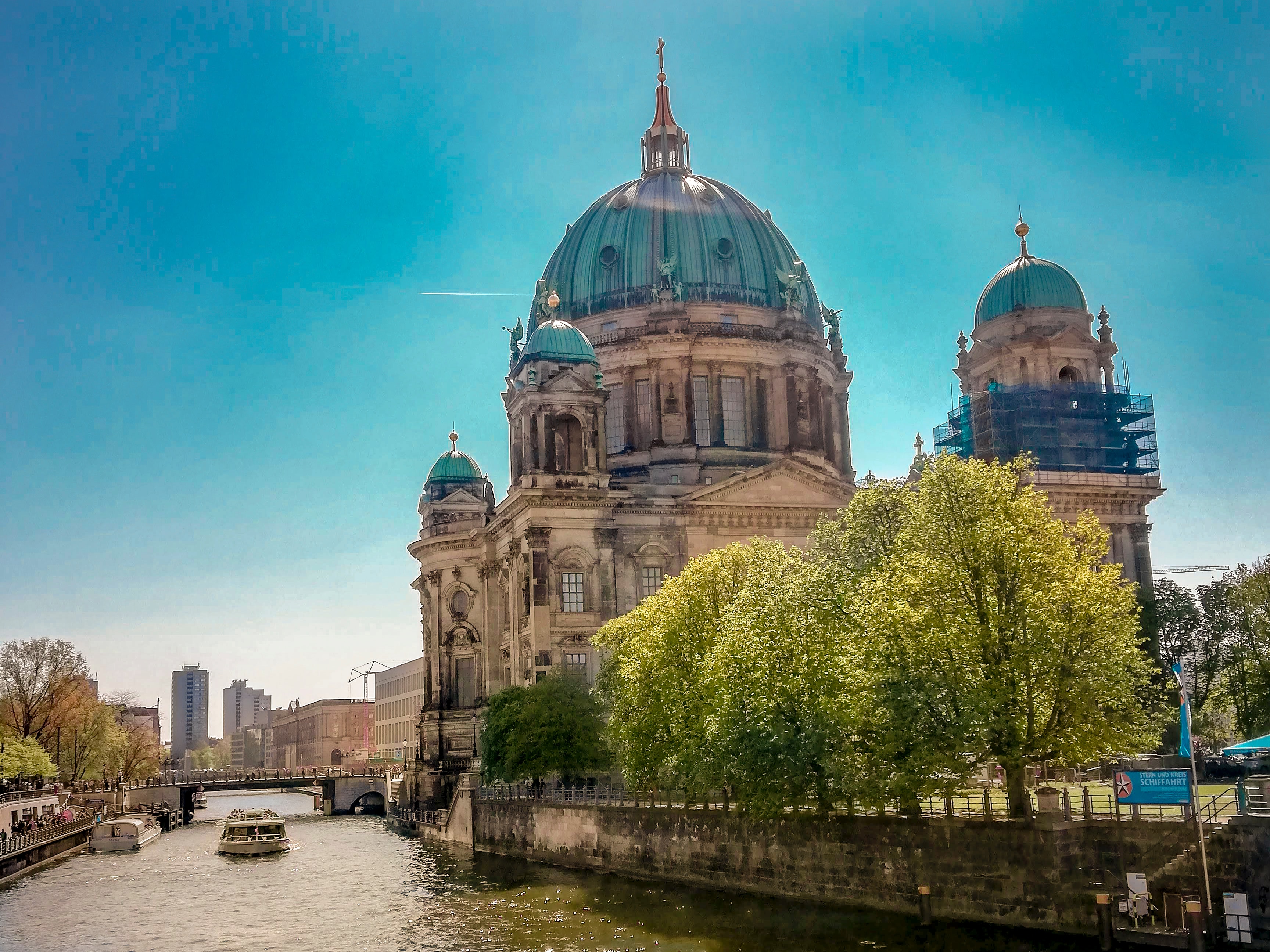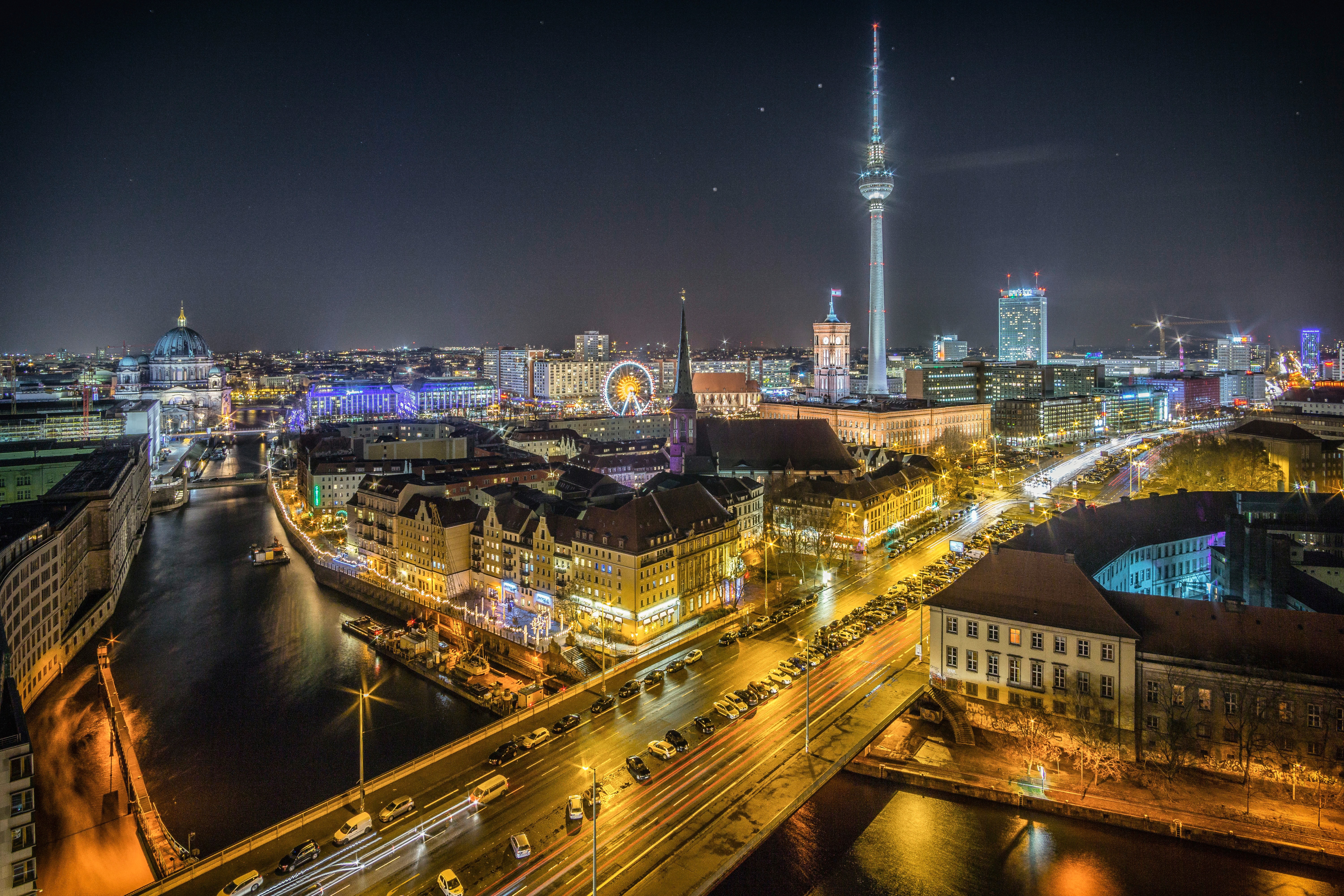 .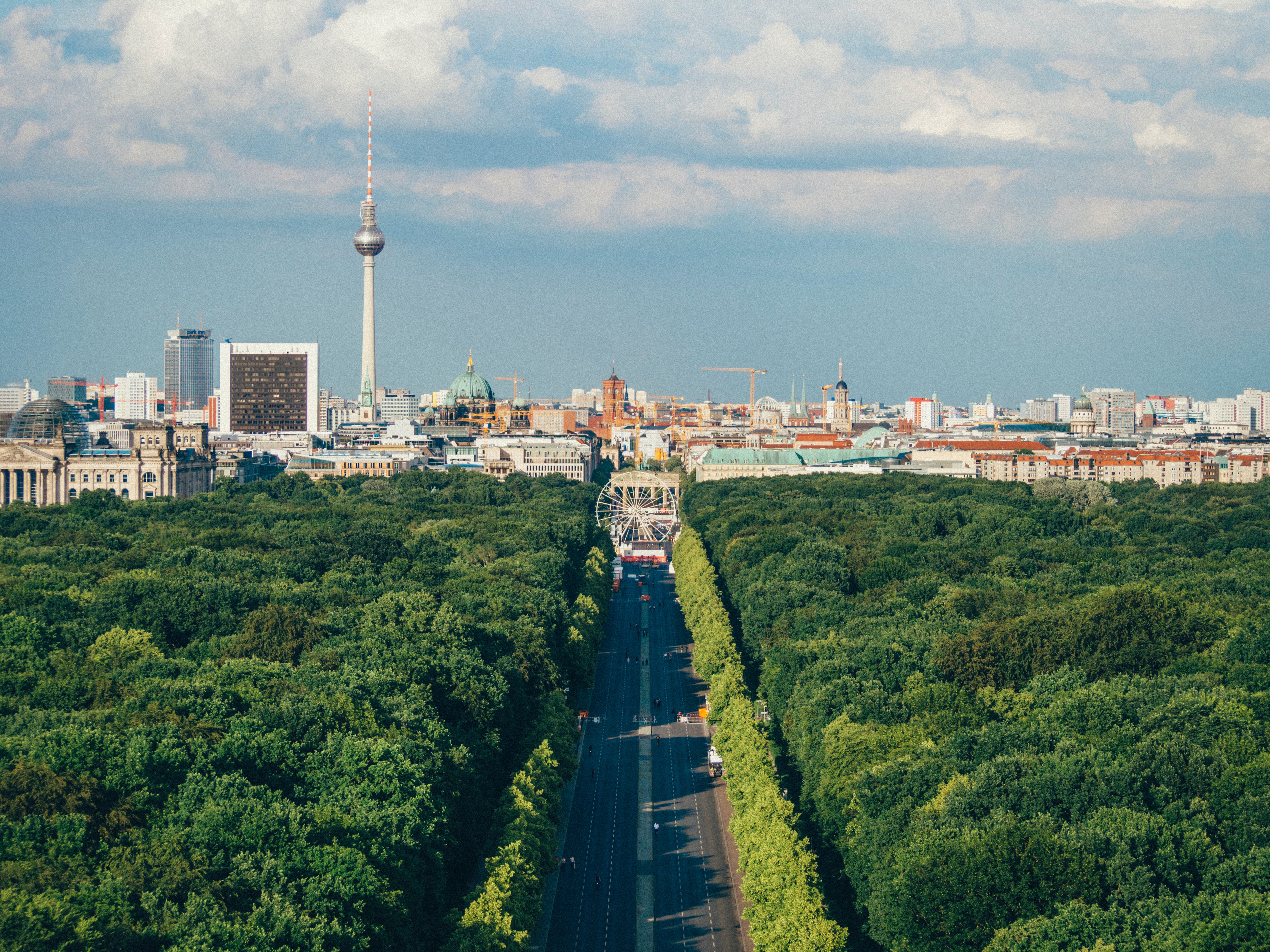 Photo by Anthony Reungère on Unsplash. Photo by Stefan Widua on Unsplash Photo by Adam Vradenburg on Unsplash
A wonderfully relaxed setting with calm and classy nightlife, friendly locals, history mixed with modern living. Explore and dine with supreme cuisine available at every corner, and, while you're at it, have a pint of some of the World-famous German beers or toast the evening with a glass of fine wine under the stars.
We think it's fair to say you can spend your days dancing and discovering. The perfect balance of your life's main two passions. Travel and Tango.
Tango travellers' special gem
We wish to share these experiences, bringing you into our community, blending the art and culture with our passion for tango. A picture-perfect destination for all travel and dance enthusiasts.
We offer 6 hours of tango classes with Thomas Riesser one of the most unique and talented tango teachers in the area. You will experience a lively tango scene with Milongas, making for an unforgettable summer break in Berlin. Don't miss out on this special occasion.
4-day weekend of Tango in Berlin from 20th to 24th August available now! Book early to secure your place and take advantage of great priced return airfares from the UK, currently as low as £52 return!