Five Reasons Why a Dance Break Can Improve Your Dancing
24/06/2020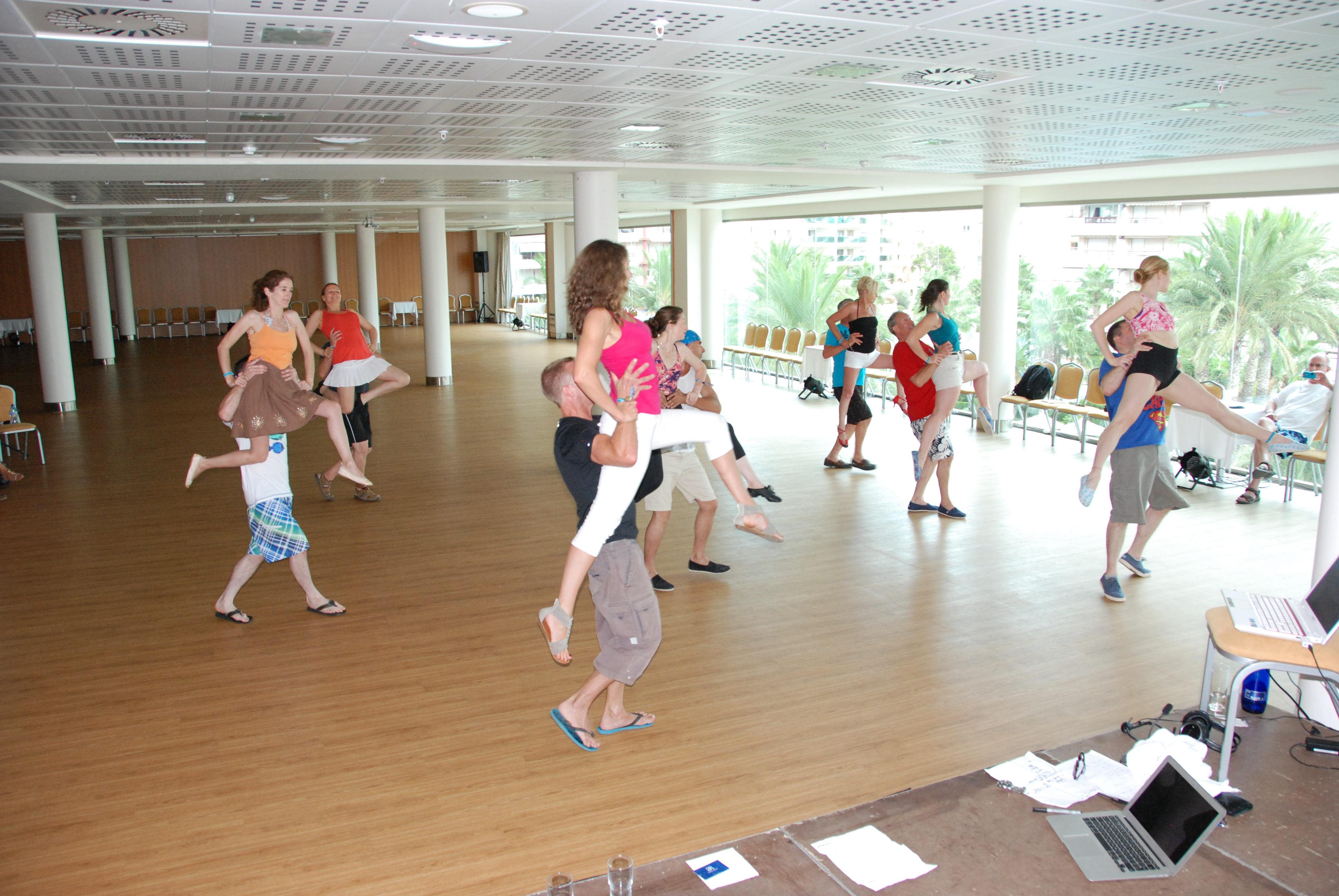 Here at Club Dance Holidays, we are passionate about putting the fun back in to life by providing new experiences and new skills with new people. We've compiled a list of the top five reasons why you should consider a dance break to improve your skills.
1. Practice makes perfect. On a dance holiday, you will learn in workshops during the day then practice what you have learnt at evening freestyles. You will receive tuition from our teachers who will not only help you to nail the moves, but also teach you about the origins of the dance you are working on in a fun and informative way. By having the opportunity to expand your knowledge of dance through workshops and classes as well as social and cultural excursions, our holidays provide a full experience that will intensify your passion for dance.
2. Dance professionals are on hand at all times. Our teachers are available for you to pick their brains, even after the workshops! Whether you have a question on how to improve your box step or want tips on how to continue to dance when you return home, our teachers would be delighted to answer all of your burning questions. Our holidays are for dancers hosted by dancers. Our team of professionals will not only teach and motivate you, but they will also share expert knowledge through friendly and relaxed classes.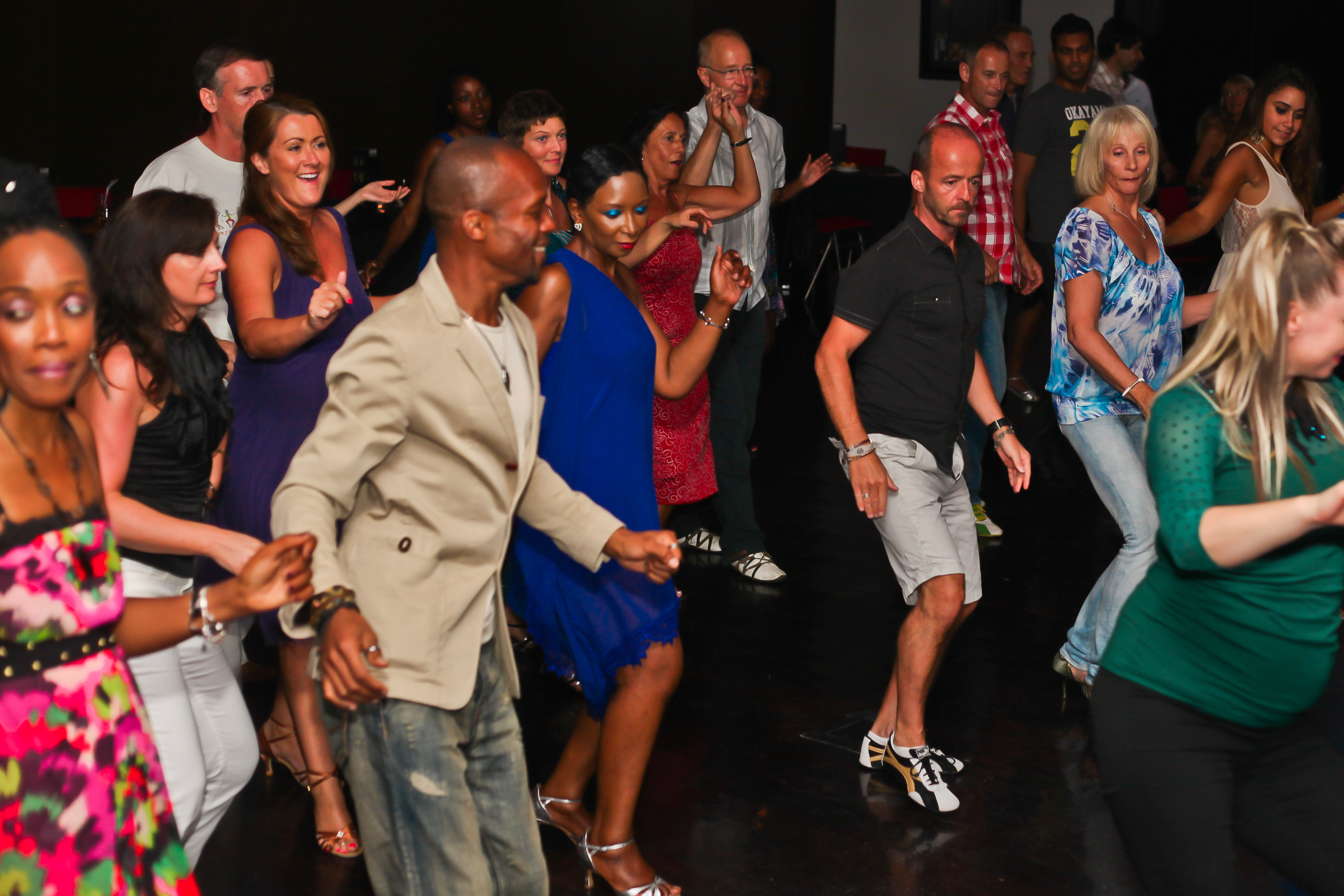 3. Create friendships through dance with like-minded holiday-goers. The social aspect of a dance break means you will get the opportunity to meet lots of likeminded people of different dance levels and ability's. Whether you attend a dance holiday alone, as a couple or as a group of friends, there are lots of fantastic benefits to learning with others who also love to dance!
4. Repeat revision will help to absorb information. By practicing what you are taught in the workshops on the same day and over the following days of your holiday, you will be able to fully absorb the technique whilst it is still fresh in your mind.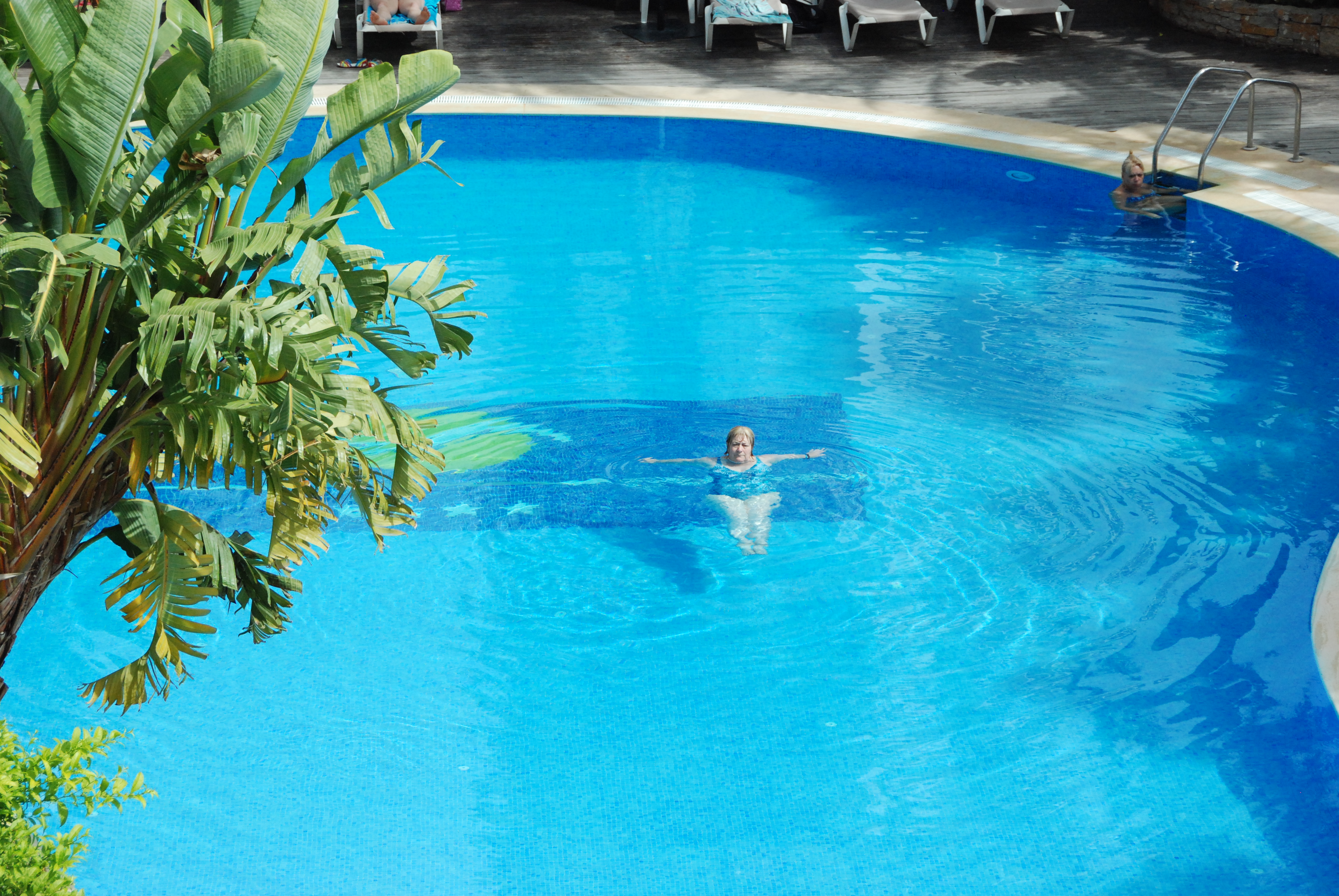 5. Learn in a relaxed environment. It is often easier to retain information when you are in a relaxed environment. That's why the focus of a dance break is having fun and going at your own pace. While enjoying your dance holiday, there are also plenty of opportunities to do some local sightseeing, explore the surroundings or enjoy the hotel amenities at your leisure. On a dance break, the emphasis is on taking a break from day to day life and relaxing in an atmosphere that is fun, inclusive and informative.
In addition to the five points listed above, a dance holiday has a number of mental health benefits including escapism from your day-to-day life, building your confidence with our dance professionals and making new friends with other like-minded people. Finally, a dance holiday will create lasting memories and you can even impress your friends and family with your new skills on your return home!