Dance on lockdown: try online dance classes while no one can see you.
30/11/2020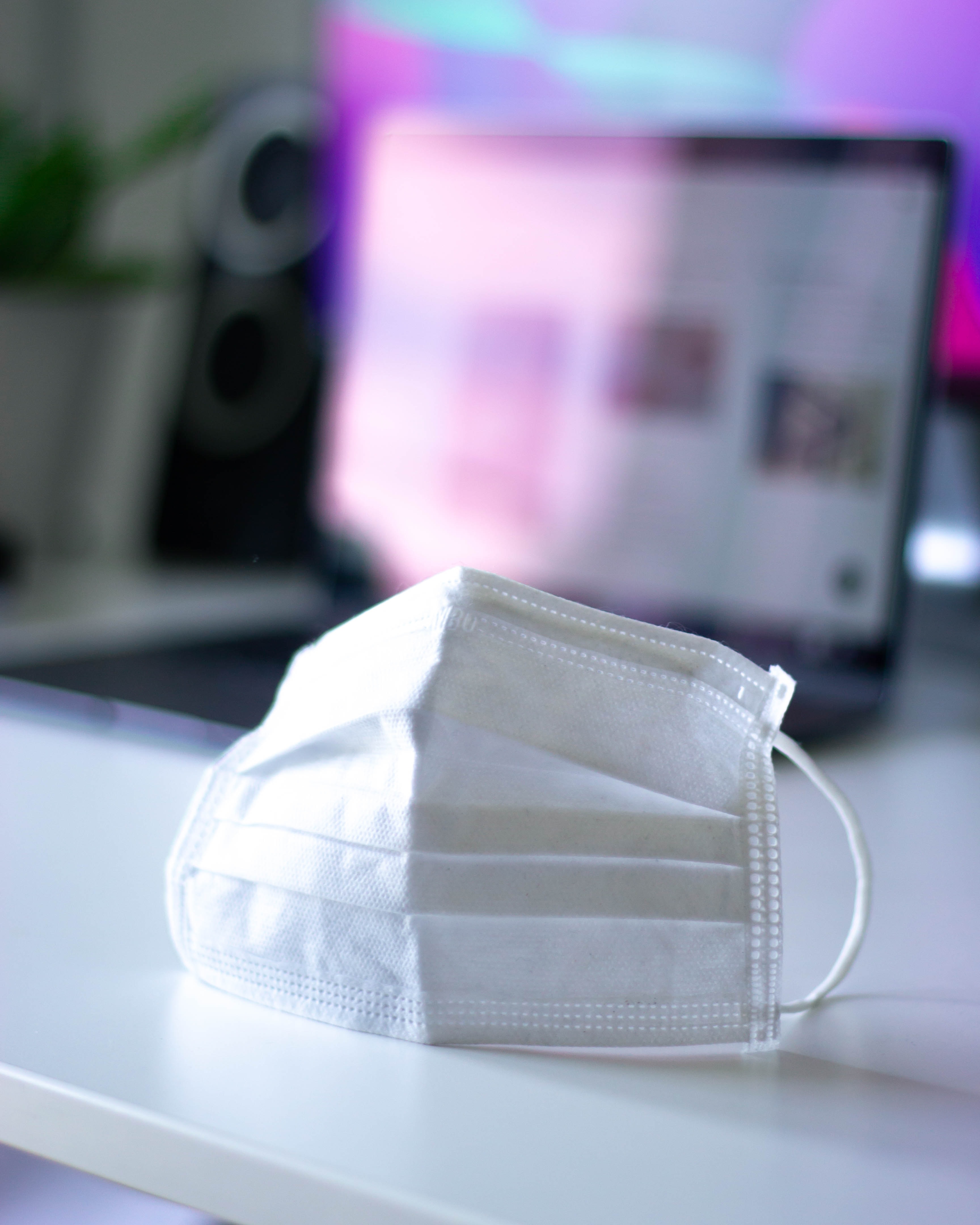 You may have always wanted to learn but been too shy to go to a class, wondering if there won't be many men like you there. Or, during these times you just really like the idea of taking up something new. Well, when you learn how to dance online you'll want to continue having fun when things get back to normal. So, with that in mind, here's everything you need to know about online dancing.
The benefits of online learning
These days there's so much we can learn online. How to cook. How to wire a plug. How to fix your car. Even how to shave your chest! One of the best ways you can take advantage of online resources is to learn how to dance, abd there are a number of benefits of doing so in front of your TV or device:
Do it in your own time. Just like when you learned how to do DIY or how to shave your chest online, you can learn how to dance completely in your own time. There are plenty of live dance classes you can take part in, but there are many more classes that you can stream whenever you like.
No need to feel shy. Self-consciousness is something that many men feel when trying something new like dancing in front of others. But when you learn online you can literally dance like no one is watching… because they aren't!
Ready for real life dancing.

Learning to dance virtually

gives you the chance to take your time and not feel any pressure about getting it perfect first time. And that means that you'll be ready to go when it's time to dance with others in real life.
Photo by Jusdevoyage on Unsplash
Choosing your dance class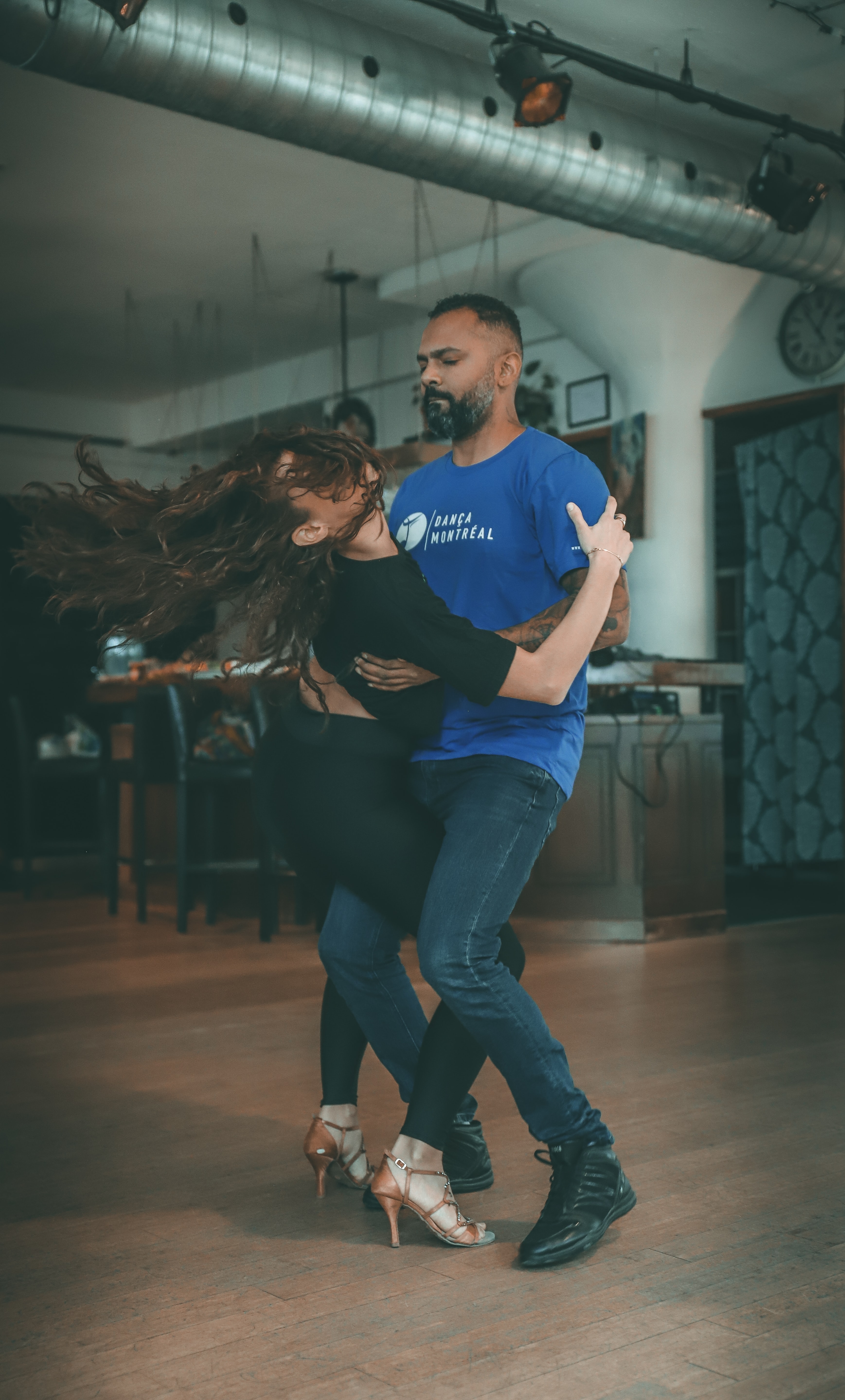 When it comes to picking the style of dance you'd like to learn, there are so many choices. And the great thing about that is you can try different types to find the styles that you really enjoy. Here are three examples of dance classes you might like to take online:
Modern Jive/Ceroc. Derived from numerous different styles, including (but not limited to) West Coast Swing, Salsa, Ballroom and Latin. Modern Jive has the advantage of being easy and fun to learn, along with the possibility of dancing to your music of choice from Motown, disco, 80's rock, 90's dance and all your current chart favourites.

Line dancing. When you think of line dancing you probably think of a group of people, dancing in a line, and you'd be right. The great thing about learning this country classic virtually is that you don't have to worry about keeping up with others whilst you learn. Hats, boots and jeans optional!
Salsa. We mentioned Latin dancing earlier and, if you like the idea of fast tempo dancing, Salsa could well be the way to go. Honourable mentions go to the Cha-Cha, Samba and Rumba. Love Latin? You'll love all of them.
The joy of dance
Finally, there are so many benefits of dancing. Not only can you enjoy the experience while you're learning, you'll continue to feel the joy of dance as you improve and develop new skills. Here are just a handful of the amazing benefits you'll experience:
It's great fun. This one's pretty self-explanatory!
Improved confidence. Learning a new skill helps to boost self-esteem. You'll feel more than ready to strut your stuff the next time the dance floor comes calling.
Improved fitness. Dancing is a great workout. And, perhaps best of all,you'll be getting fit while you're having fun.
Open your mind. Trying something new opens up a whole new world of possibilities. You might discover music that you'd never heard before. And when we're all ready to meet up in person, you'll make a whole load of new friends too. You could even end up heading off on

dancing holidays

together.
So there you have it, plenty of info and inspiration for you to take up dance with online classes – there's nothing stopping you. And remember guys – dance like no one's watching!