Tango Holidays
26/07/2013


This week Guest Blogger and tango taxi dancer Stuart Scott blogs about his experience on some of our tango weekends and holidays...
Looking forward to tango in Eastbourne again in August. Beautiful location, super restaurants, classy resort – but most of all tango-tango with Sandra & Santiago as teachers and then hosting the evening milongas. Wonderful summer evening tango – bring it on!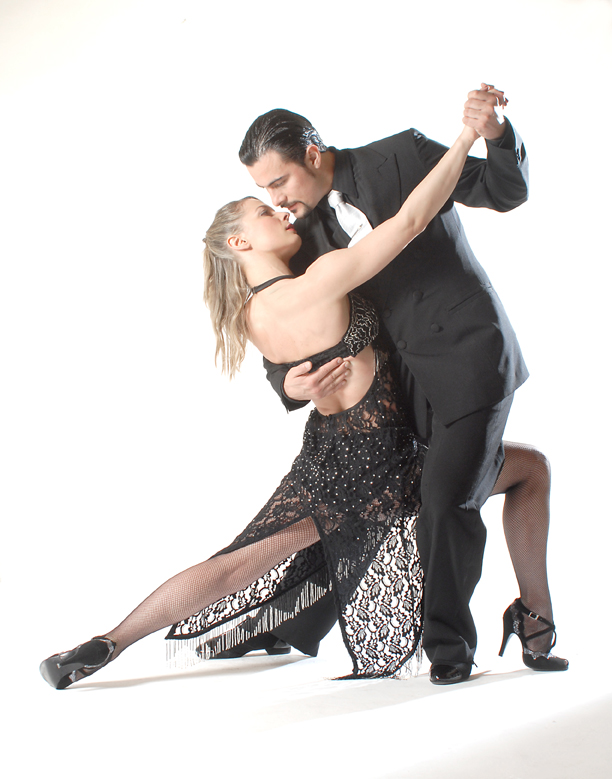 Went to two tango weekends in 2012, Eastbourne in August and Devon in December. They were totally different venues and the weather at one was balmy and at the other atrocious, however, the link was that both featured Sandra & Santiago Monticelli as guest teachers. They are the best technical teachers I have encountered in many years of dancing, yet they manage to get the message across in such a friendly and encouraging way that you learn with the minimum of stress – that's saying something for tango! When they do their floor-show at the evening milongas you understand why they are such good teachers – they are world-class performance dancers and watching them makes your heart sing. There may be hope for us mortals yet with teachers like this in the UK.
Carlos and Debra in Granada
Granada in Spring was a dream with the wonders of the exotic city blended with our crazy Scottish host, who happened to be THE leading expert on Tapas Bars! The crowning glory were the two wonderful Tango teachers we were blessed with – Carlos & Debra: lessons tailored to your individual ability in the morning and tango in the evenings. Heaven!