Destination Cuba: Go Now Before it Changes
28/02/2014


Famous for its beaches, architecture, climate and distinct history, along with its rum and cigars, Cuba has been a popular topic in the news recently with its increase in tourism, including well known stars taking time out to visit the Island. Cuba is still one of the top destinations on many people's 'places to visit' list and is one of the Holiday Hotspots for 2014 recommended by The Guardian.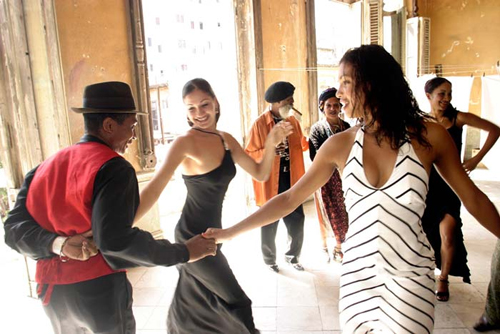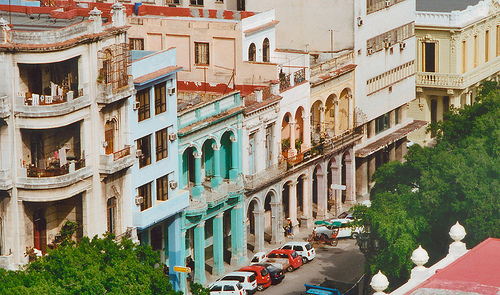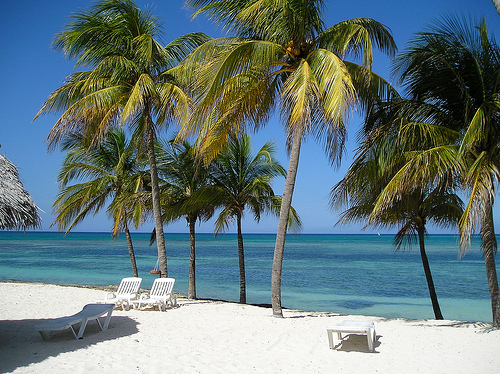 Cuba's tourist industry celebrated through January after figures revealed a record year in 2013 with a total of 2.85 million foreign visitors to Cuba, by which the Tourism Ministry announced plans to increase tourism to the Island in 2014 were already in motion.

The islands residents, some 11.1 million people, have seen many significant changes since 2011 and with plans to open its economy under a new law soon to be taken up by its legislature; the island is yet to see more modifications.

Experience the REAL Cuba with us and book your Cuban salsa experience now. Choose from a variety of Cuban salsa holidays from Salsa in Havana, Salsa in Havana and Trinidad, Salsa Splash Cuba, Salsa in Havana and Vinales and The Mambo City Trip to Mexico ad Cuba. Enjoy a jam-packed programme of dance classes, evening entertainment, sightsee and more in the company of like-minded people.

Call us now on 0207 099 4816 or click here to view our Cuban salsa holidays.