"Treats Not Tricks..." - A review by Dancing Times
19/01/2016


Our friend Lee Knights over at Dancing Times went to one of our Salsa Weekends to one of our holiday for the December 2015 print issue. Read Lee's review on our holiday: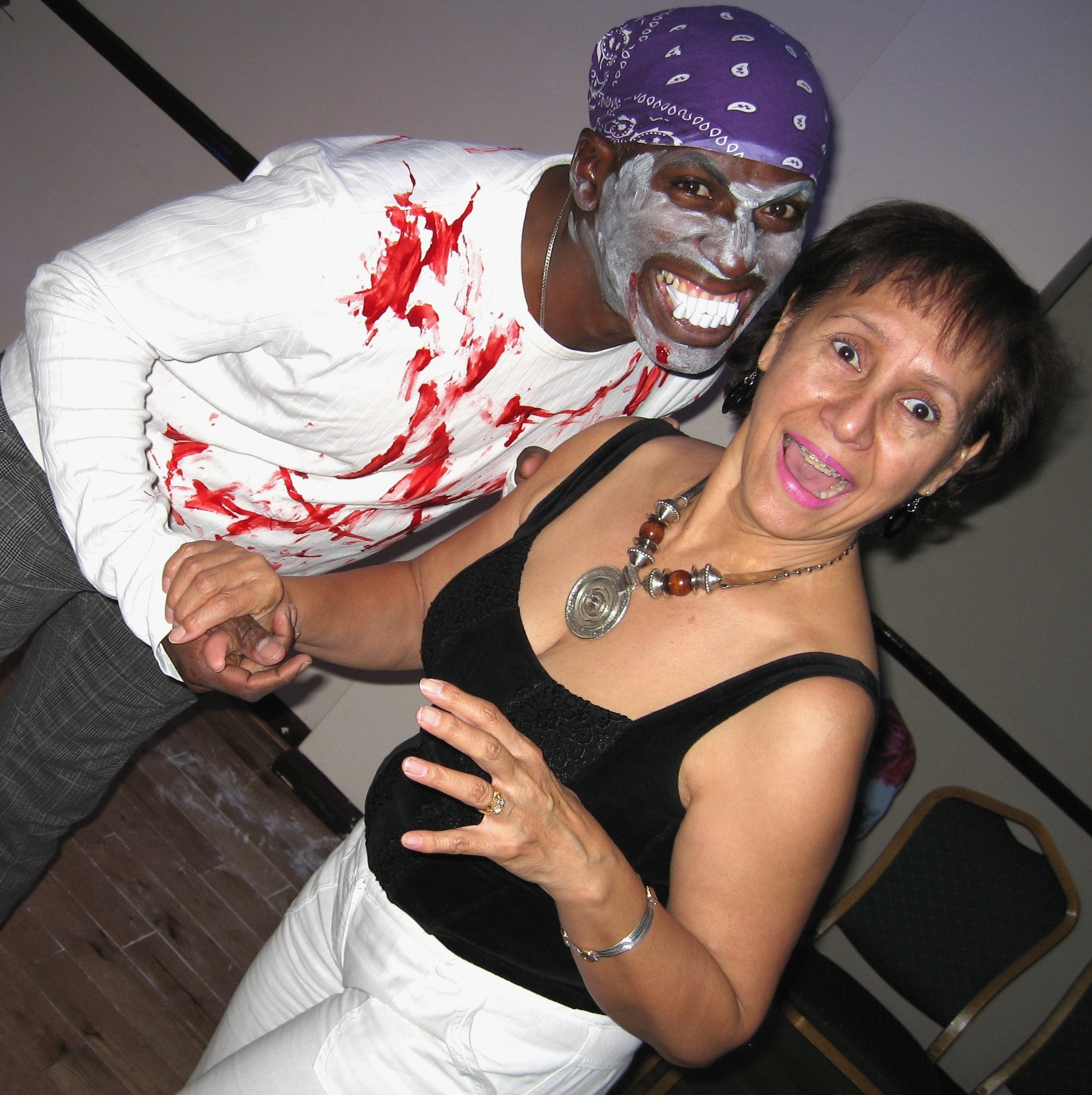 "I was a little nervous heading off to the Scary Salsa Weekend at the Boship Hotel Polegate, East Sussex from Friday 30th October – Monday 1st November. Halloween wasn't bothering me – it was the fact I was going on my own. With no one to rely on for company over an intensive programme of dance workshops and parties – or to cadge toothpaste from if I forgot it – I admit it; I was spooked. But the compulsion to spend a whole weekend dancing and working with some of the UK's best Cuban salsa instructors - Ariel Rios Robert, Yainer Carbonell and Leo Henriquez - was overwhelming, writes Lee Knights.
The Boship Hotel has an unexpected quirky charm all of its own; boasting its very own life-size plastic version of China's terracotta army and, as a farm cum hotel, live llamas and emus on the grounds. In this colourful setting, our instructors set about creating a mini Cuba, showcasing some of the family of Cuban styles and rhythms including casino (salsa), rueda de casino, rumba, cha cha cha, mambo, son-cha, as well as kizomba (afro-tango) and bachata.

On Friday night, our over 20 strong group met for the first time over dinner, shared with our instructors. At once, the friendly vibe took over, bringing together dancers from across the UK, warmed up by the prospect of an evening's party dancing into the wee hours.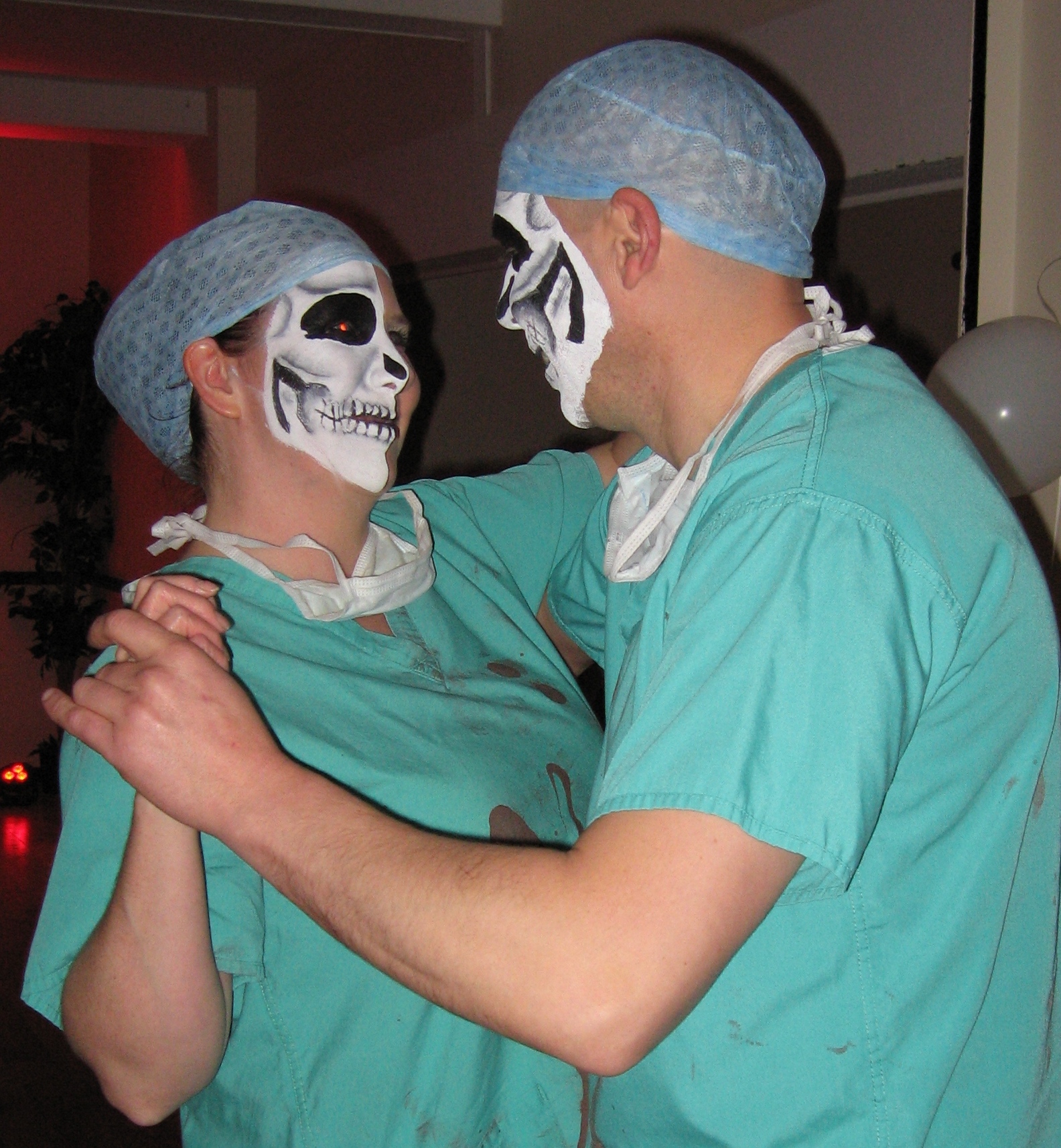 Next morning, Glasgow-based Yainer Carbonell Vegueriz and partner Anneta Tampuori started off the all-day programme of workshops with rueda de casino.
This is a Cuban version of circle dancing, based on fast and furious moves and partner rotations initiated in response to calls, shouted in Spanish by a "líder" or "cantante".

Next, Leo Henriquez, from Brighton by way of Cuba, led dancers through a solo routine, creating a multi-layered fusion of some of Cuba's rich and varied styles and rhythms. Here, Leo married pilón (based on movements involved with pounding sugarcane) with mozambique – a poly-rhythmic, ritualistic style, not to be confused with the eponymous south-east African republic – and the majestic Orishas. These are Cuban folkloric dances, embodying the saints of the Yoruba pantheon, who made the journey with their people to Cuba through the slave trade. Crowning the sequence, Leo led us through dances from the childlike saint Eleguá and the warrior saint, Ochosi.


Later on, there was a chance to try Cuban mambo with Ariel Rios Robert – born in Havana, now living in Leicester. This style is miles apart from contemporary ballroom mambo, or "salsa On2", or even the mambo of the Palladium Era in 1950's New York. Traditional Cuban-style mambo took off as a cabaret dance in the 1940's and 1950's, with the great mambo band-leader Pérez "Prez" Prado laying claim to its creation. This is a very bouncy, high energy style, with strong hip swivelling accent for women and torso pulsing for men, packed with show moves. As a partner dance, the bounciness is expressed in strong pulsing movements in the shoulders and torsos by both partners, giving the dance a colourful, outgoing and tropical character.

As far away from the international ballroom Latin style as it's possible to stretch, is Cuban style rumba. Cuban rumba (guaguanco style) is a bawdy, fun, sexual duel between the man and the woman, expressed in earthy, polyrhythmic, body movements. The whole emphasis of the dance is down, with feet strongly planted, torso forward. As the woman's hips swivel, she guards her honour with symbolic movements, as the man edges around, attempting to impress and distract her with a fiery dance display. Deeply embedded in the casino style (Cuban salsa), rumba was covered in a number of workshops over the wekend.

A chance to train in a small, supportive group with inspirational Cuban instructors, bringing their own authentic sabor (style) and sense of fun to the dance, the scary Salsa Weekend was all treats and no tricks for dance lovers."


Club Dance Holidays are running a series of Salsa adventures for 2016 including Salsa Splash Cyprus and Salsa Splash's 10th Anniversary holiday in Spain and 5 Salsa holiday trips to Cuba! There are special offers and early bird discounts going too!
Salsa Splash Cyprus – 11th to 17th April 2016
Salsa Splash 10th Anniversary, Spain – 20th to 26th September 2016
The Roots of Cuban Salsa Weekender – 28th to 30th October 2016
Cuba Salsa holidays – various dates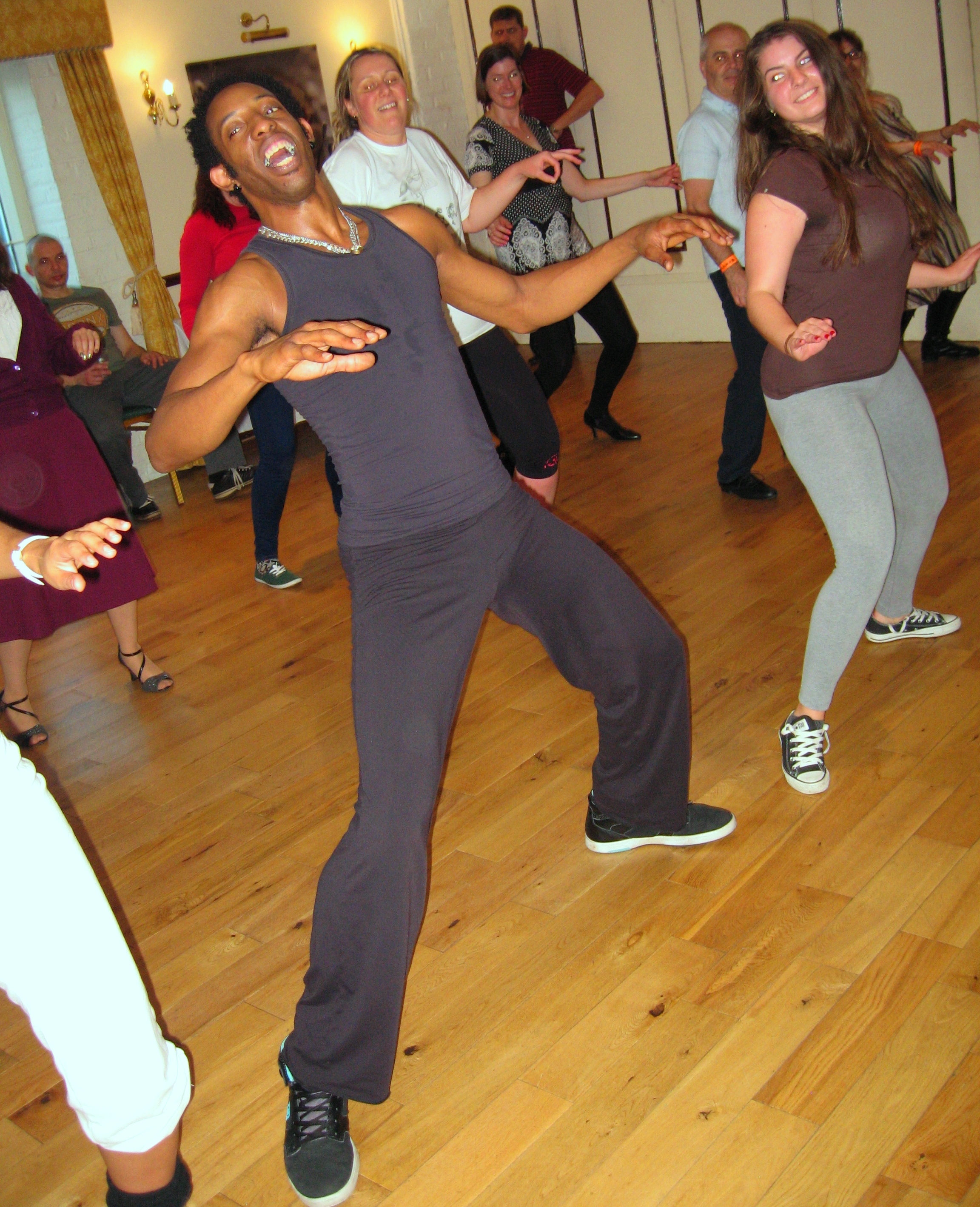 Photos courtesy of Lee Knights, Dancing Times