Two Birds, One Ski
22/01/2016


Skiing and jive – two activities not normally associated with each other. Unless you're Club Dance Holidays, who have combined the two activities to bring a fantastic winter vacation. Club Dance has been running a Ski Jive holiday for a few years. Since then it's been growing ever since. And for good reason…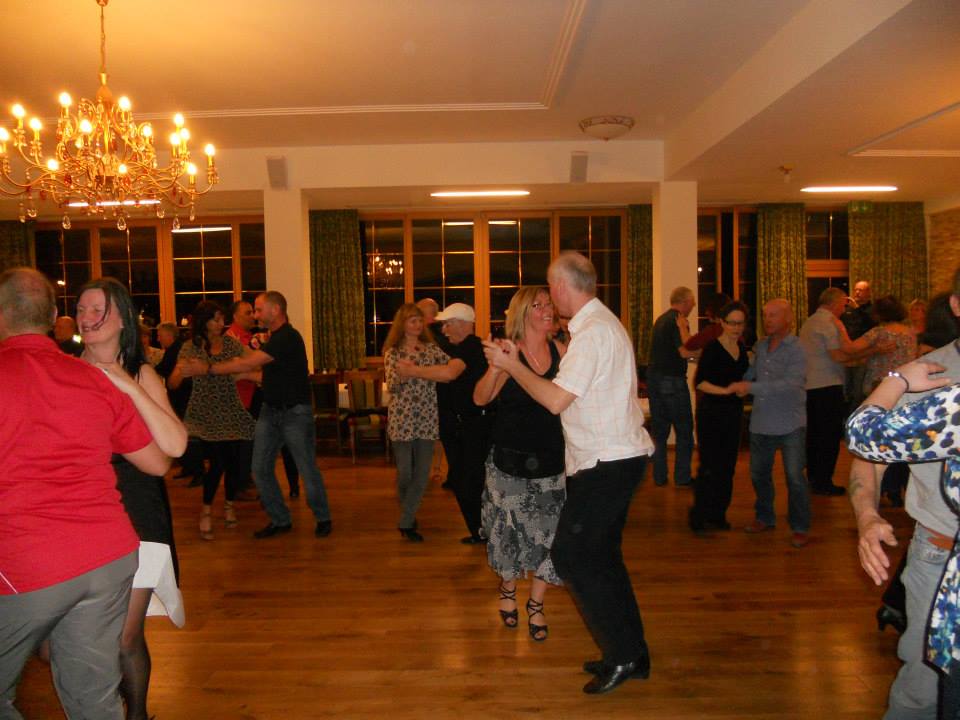 Jive is such a wonderful form of dance. It's bouncy, boppy, happy and energetic dance following the high tempo music. It's considered the fastest of all Latin dances – Samba, Cha Cha, Rumba and Paso Doble are the others - so for those of you who like the quick pace, energetic style, jive is certainly for you. Now it may look a bit of a mess with all those high knees and legs kicking about it, but the trick to jive is that the feet are controlled by the body, and for beginners its best to start focusing on the rhythm of the beat of the music, the drum, rather than the melody. For jive it's all about the rhythm of the beat – it can be danced to a variety of music, as long as it's upbeat.
Jive is a form of swing dance that originated in the U.S. in the 1940s, where its popularity boomed. Its name and dance form came from the variations of swing dance that Americans introduced to the UK – Jitterbug, boogie, lindyhop and rock 'n' roll. The BBC has a wonderful video explaining the history of Jive
here
on their Strictly Come Dancing page.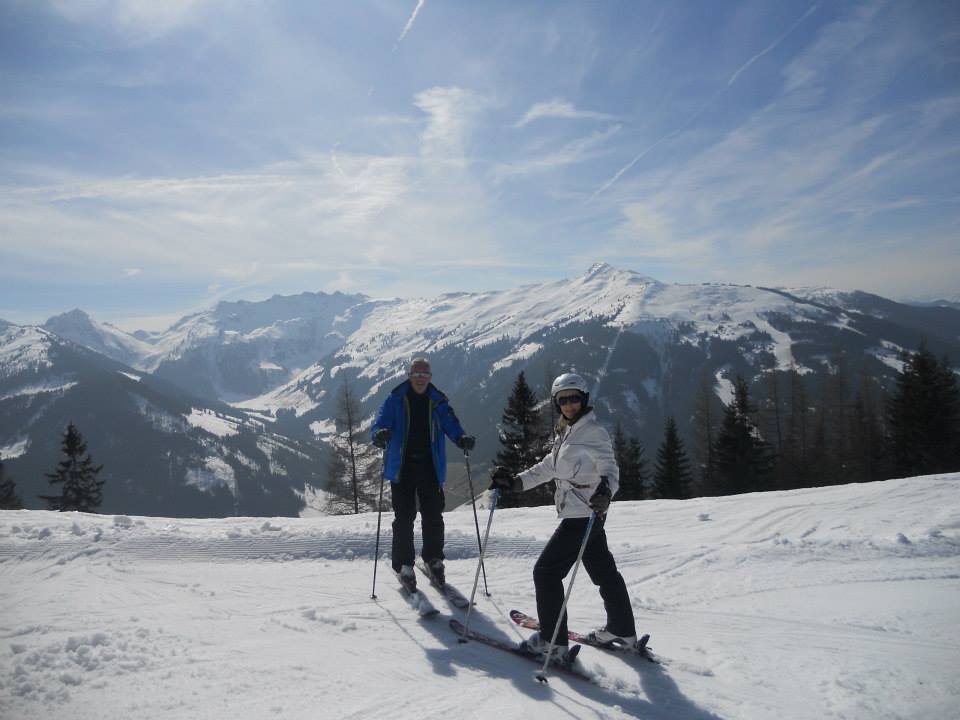 Now, as for skiing, it is just a wonderful, exhilarating sport. Oh, the excitement of being up high in the mountains, getting ready with your skis, and going down those slopes, is just an experience. Once you go skiing, you will want to go back again, and again. All I have to say, is that it's totally worth it. Just read Katie Groome's
article about it on Huffington Post.
One of the top places for skiing in Europe is in Niederau. The resort of Niederau is in the Wildschonau Valley in Western Austria. The valley itself is 14 miles long and the valley has 4 villages, with Niederau being the first and quite recognisable by its pointed church steeple, and snow covered picturesque town and mountain views. Niederau is a popular skiing resort and has been the traditional skiing location for British tourists for decades. But there is a reason why Niederau is such a hotspot in Austria for Ski enthusiasts – it's considered the perfect place for beginners and intermediates, and one of the largest spots for skiing too – a mighty 90 miles of pistes (slopes). And the nightlife is packed and wild. The Cave Bar, at the Hotel Staffler, is one of the top hotspots, and travellers are usually seen in there partying away with an Elvis impressionist. Just see the picture below of fellow Club Dance travellers partying with "the King".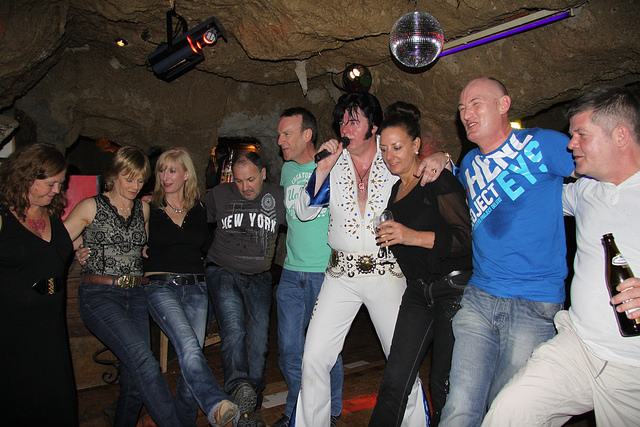 So if you want to ski down the Austrian slopes, jive with fellow dancers and sing along with Elvis, why don't you join us in Austria this March. Start this adventure with us and come back home from a winter adventure that your friends will be jealous about hearing.
7 nights Austrian Ski Jive Spectacular in Niederau – 12th to 19th March 2016
Staying at Hotel Staffler and Hotel Austria
Limited Space available