Covid-19: How Has the Pandemic Affected the Travel Industry
12/05/2020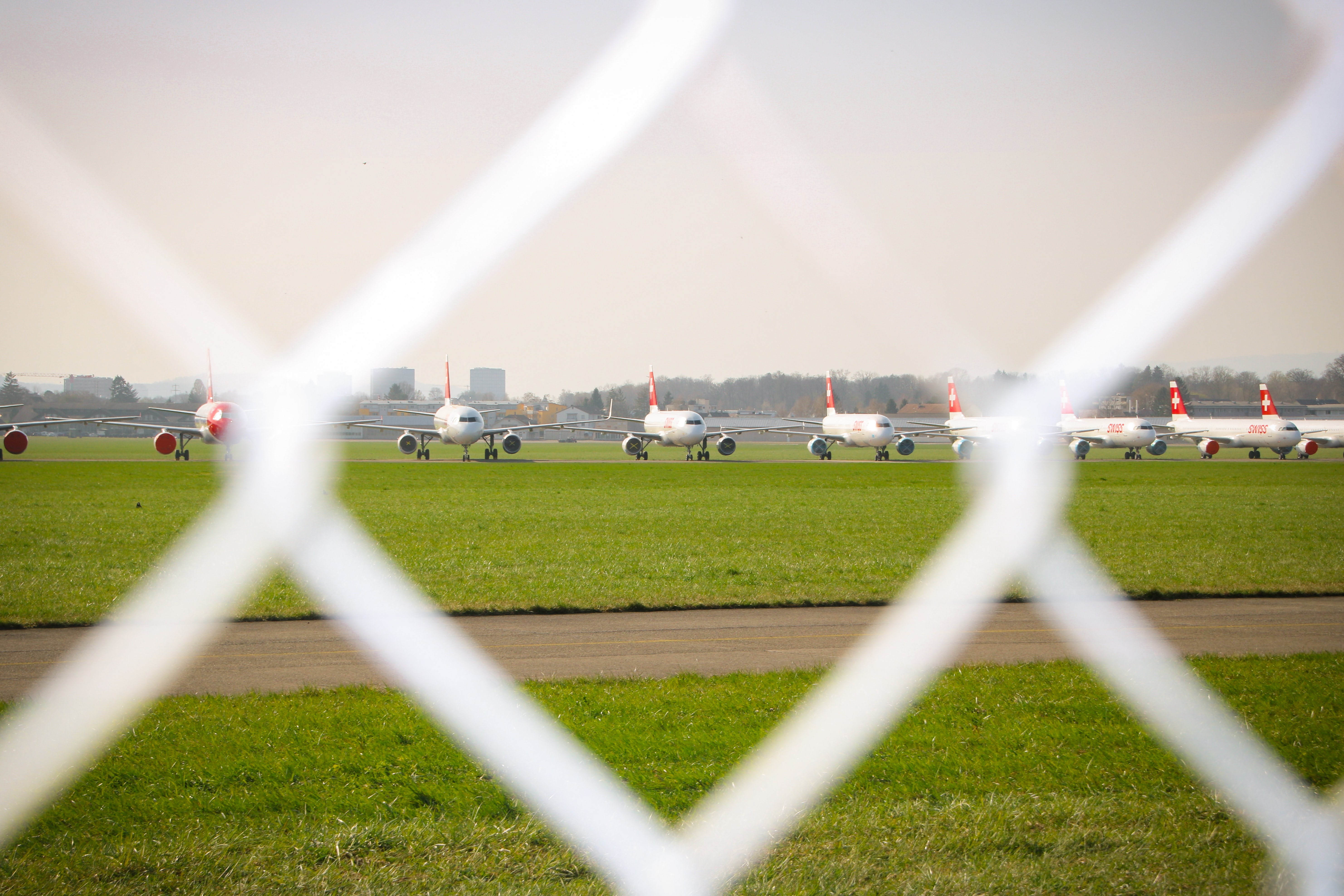 Photo by Ellen Jenni on Unsplash
Restrictions - necessary to flatten the curve
As governments try to navigate the situation and reduce the spread, numerous countries are now in lockdown. This means many of us are suddenly living by a new set of rules, restricting what we can do and where we can go.
Travel bans have been put in place to ensure that these rules are followed. Pre-pandemic, we could travel overseas pretty much whenever we liked. Now we can barely travel further than our own front door.
Unprecedented crippling of industries
Travel restrictions and social distancing rules mean that the tourism industry is seeing huge revenue loss across the board. Lack of passengers means flights are being cancelled and airline fleets grounded, which in turn means no customers to fill hotel rooms. Tourist attractions that were once busy all year round are now empty, making for some eerie photographs to be published online.
According to the World Travel & Tourism Council, predicted global revenue loss is a staggering $2.1 trillion. Sadly, with a lack of profit comes a projected loss of 75 million jobs worldwide.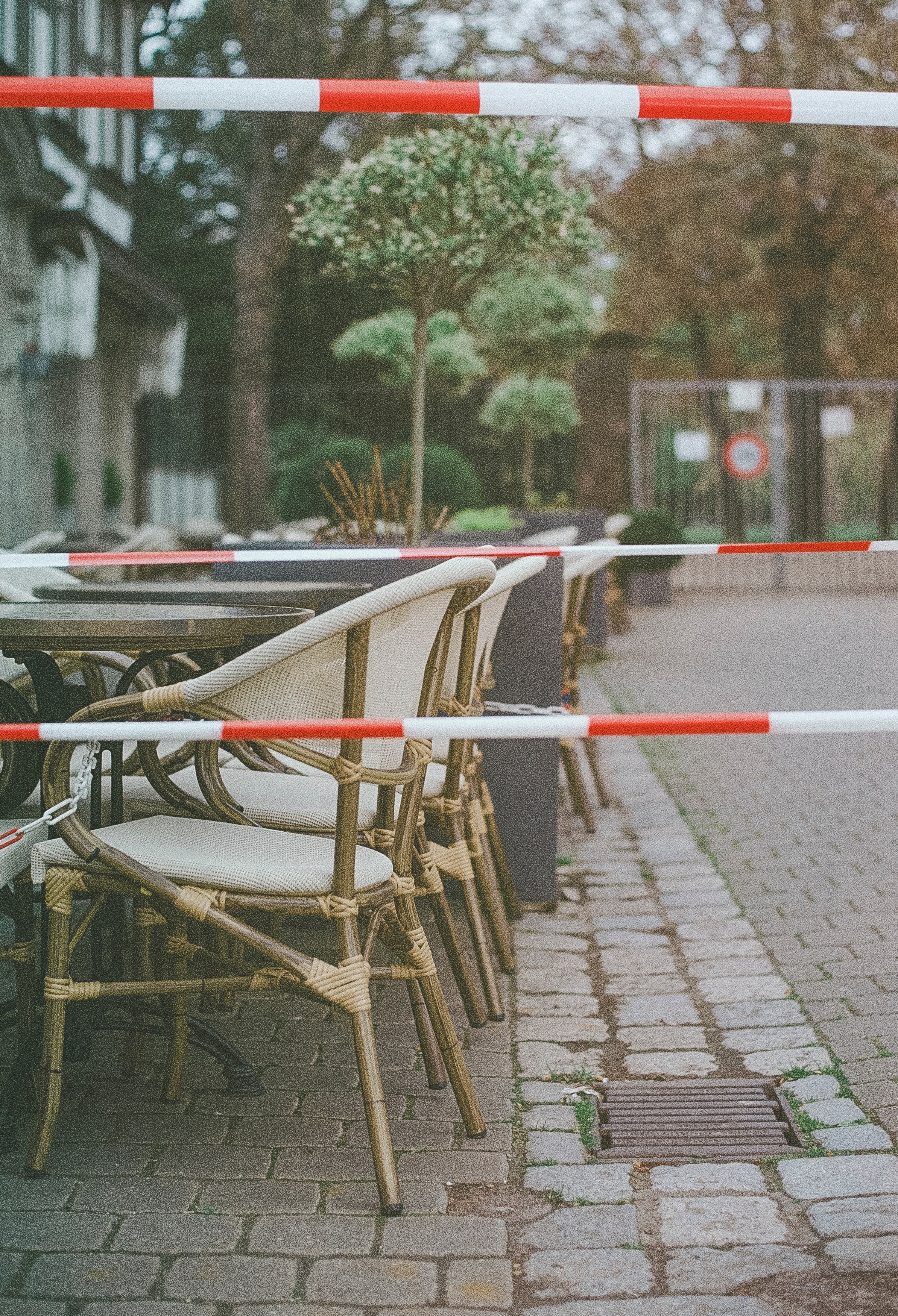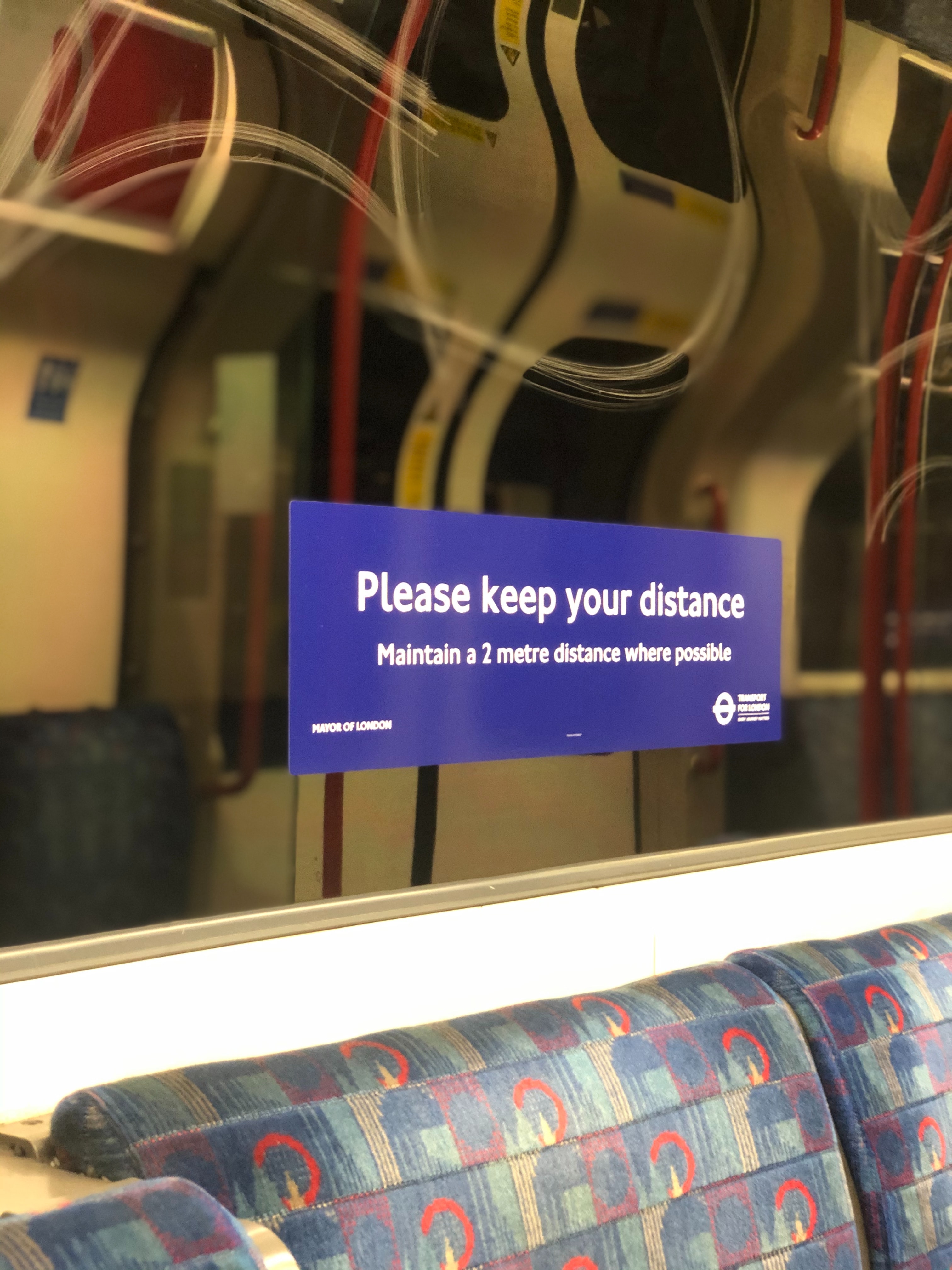 Photo by Markus Spiske on Unsplash. Photo by Étienne Godiard on Unsplash
Flying from what was to what will be
Included in one of the heaviest hit industries is air travel. In the early stages of the pandemic as news spread of the virus, demand declined drastically beginning with Asia, then Europe, and as the rest of word went into lockdown airlines had no option other than to ground aircrafts. While we all have had our past frustrations in one way or another with any of the airlines, it's fair to say we hope they can all get through this difficult time so we can all get back to enjoying the free movement and competitive market that was prior, even if it will be a 'new normal'
Some may remember the drastic changes to security in the airline industry post 9/11 almost 2 decades ago. Only time will tell what effect will play out when travel resumes post restrictions. There have been predictions of 4 hour check in times, with tests carried out before boarding. Some airlines have hinted at keeping the middle seat empty to be inline with social distancing requirements, while an Italian firm has put forward a design concept for a glass shielding passengers in each seat.
As the extreme security measures post 9/11 gradually moderated, as will any health related pre travel checks…Especially once a vaccine is in common circulation.
Can't wait to welcome you back!
Whilst we don't know exactly when life will start to return to a new kind of normal, (perhaps it already has) that doesn't mean we don't have things to look forward to. Travel isn't going anywhere – it's what gives so many people's lives meaning, and tourism contributes so much to the global economy.
Experts predict a huge surge in holiday bookings once bans are lifted, with thousands eager to escape their homelands after months of living in lockdown. The industry is set to come back with a bang, and Club Dance Holidays cannot wait to welcome you back!
If we've learned one thing over the past weeks, it's this: human interaction should not be taken for granted. Dance is more important than ever – it helps us to bond with each other in so many ways. Social distancing has given us a new appreciation for our dance holidays, and we can't wait to bring people together again.