Mother's Day - Dancing with Mum
04/03/2016


This Sunday is Mother's Day in the UK, a time to shower your mum with love and gifts, and appreciate how much you care about them. Most of the time we would send a card or flowers, but maybe it would be nicer to do something really special and take your mum for a dance.
Origins of Mother's Day
Mother's Day has been around for hundreds of years, with the day being called "mothering's day". Though the modern celebration is associated with mothers and families, for centuries the tradition or custom for "mothering" day was people going back to their "mother" church. According to Wikipedia:
"it is not related to the many celebrations of mothers and motherhood that have occurred throughout the world over thousands of years, such as the Greek cult to Cybele, the Roman festival of Hilaria, or the Christian Mothering Sunday celebration (originally a celebration of the mother church, not motherhood).[1][2][3][4] Despite this, in some countries, Mother's Day has become synonymous with these older traditions."
There is no common date around the world that everyone celebrates Mother's Day, but in the UK it is celebrated on the same day as the older "mothering" day, which is the fourth Sunday of Lent. Funnily enough, when we say Mother's Day, we are actually referring to the U.S. version of the holiday, which is May 8th. This is the modern celebration of the holiday, brought in by a woman called Anna Jarvis (1864-1948) who campaigned for an official holiday to celebrate mothers and motherhood. The date, according to the Telegraph, seems to have been chosen randomly by President Woodrow Wilson in 1914.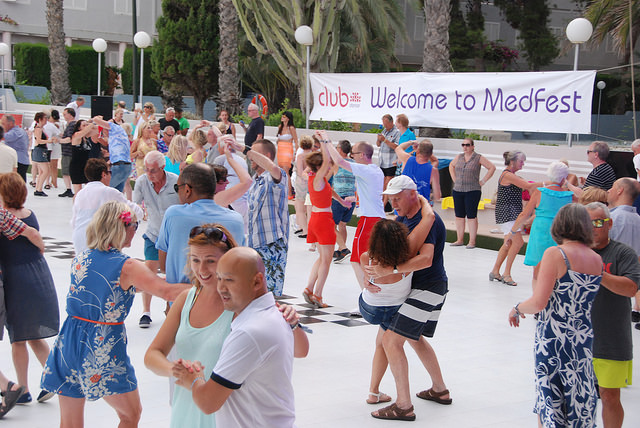 Better than Flowers
Today, like a lot of holidays, it has become quite commercialised. Anna Jarvis was even to have said: "I wanted it to be a day of sentiment, not profit." And she accused people of giving flowers to their mothers as "a poor excuse for the letter you are too lazy to write".
Anna Jarvis may not be wrong there…
So, instead of flowers and cards, why not do something really special for your mum, and take her out to a dance. I'm sure they would love to dance with you, and also will have a great time dancing with others too. It's such a fun way to celebrate the day, and am sure will bring a smile and a laugh. Dancing makes people feel happy, alive, active – very good for your health. See our previous blog about the health benefits here.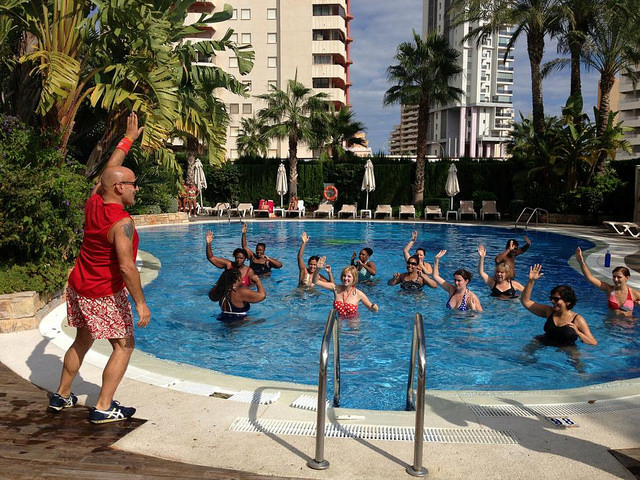 You could take your mother out for one dance session, but wouldn't it be nicer to find out what kind of dance she likes? Maybe she is likes to dance to Tango, Salsa, Swing or Ceroc? Maybe your mother wants to get fitter, so perhaps Zumba maybe? Or she just may be the adventurous kind, and is happy to try out any of these for the fun of it? Either way, dance lessons/classes would be the best gift. It's a great way to have regular dances and meet new people and friends.
Or do something really special and take your mum on a dancing holiday, if she is already is a dancer. Dancing in the sun for a week, now that would really make a brilliant Mother's Day.
You know it's the best gift!