New Year, New Honour
05/01/2018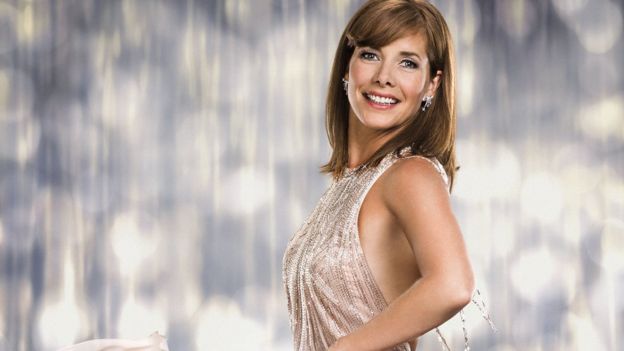 Darcey Bussell, BBC News
Welcome to 2018 everyone. We hope you enjoyed the holidays and came in with a bang to 2018. Already we've had great news in the dancing world. Darcey Bussell, who is currently one of the judges on the BBC's Strictly Come Dancing show is to become a Damehood on the Queen's New Year Honours List. As reported recently on BBC News, Darcey Bussell will receive the Dames Commander of the Order of the British Empire (DBE).
This is great news for Darcey Bussell, which would be her third time to be on the Queen's Honour List and would be 11 year since she was on there the last time. The first back in 1995 New Year Honours when she received an OBE (Officer of the Order of the British Empire); the second time was for a CBE (Commander of the Order of the British Empire) in the 2006 Birthday Honours.
"I am truly humbled to receive this honour. I gratefully accept it on behalf of all the dance organisations that I am so fortunate to be part of.
"Dance is such a beautiful art form, it is inspiring and provides joy, social cohesion and wellbeing." - Darcey Bussell on receiving the award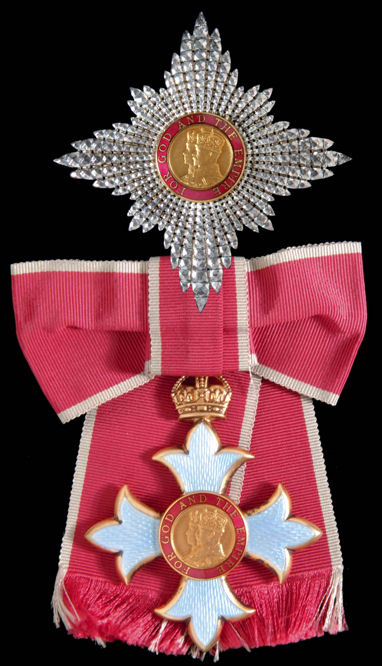 Dame Commander of the Order of the British Empire set including breast badge
Darcey Bussell was trained the Royal Ballet School, where afterwards she joined Royal Ballet, and in 1989 went on to become the youngest Principal dancer (prima ballerina) in the Royal Ballet at the age of 20. Bussell performed all around the world and is considered one of the greatest British dancers of all time.
Although retiring in 2007, Bussell has still maintained involvement in the dance world performing in the closing ceremony of the 2012 London Summer Olympics. In 2016 Bussell started her own dance fitness brand called Diverse Dance Mix (DDMX). According to their website it "is a full body aerobic workout based on a wide range of different dance styles with easy to follow steps." DDMX features different dance styles from all over the world including flamenco, 1940s ritz, samba, waltz, 1970s disco plus many more.
After making several guest appearances on the BBC's Strictly Come Dancing, Bussell became a permanent judge panellist on the show from 2012.
So we would like to congratulate Darcey Bussell on her award and for continuing to be a great ambassador for the world of dance!