2016 Is The Year for You To Shake Up Your Life
17/12/2015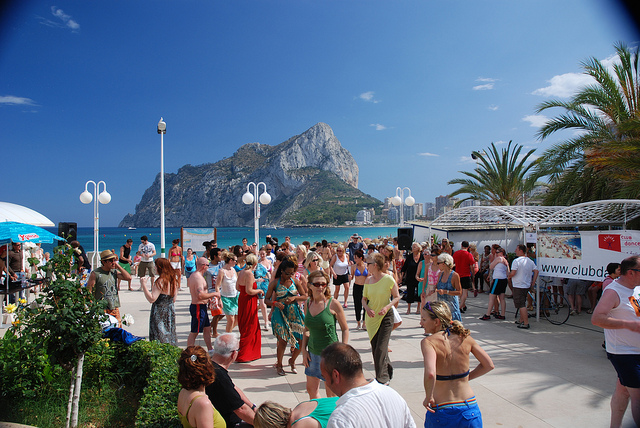 Most of us stick to the same routine, like to play it safe. By why not shake things up – go to the deep end, take a shot in the dark. Avoid safe and be excited by the unknown. Now what better way then Dance. Yes, dance. Why not? It's exciting, fun, alluring, active and healthy, de-stressing – a perfect combo, like Salsa for instance.
A perfect example of having all the above, and what's more a great way to meet new people, visit new places and importantly bringing some groove and excitement in your life. Plus, you only have to look at all the health benefits that comes with it on top:
·
improved condition of your heart and lungs
·
increased muscular strength, endurance and motor fitness
·
increased aerobic fitness
·
improved muscle tone and strength
·
stronger bones and reduced risk of osteoporosis
·
better coordination, agility and flexibility
·
improved balance and spatial awareness
·
increased physical confidence
·
improved mental functioning
·
improved general and psychological wellbeing
·
greater self-confidence and self-esteem
Our friends at
Fitness Health
101 have really looked into all the health benefits of Latin Salsa and it only leaves you with one question, "Why wouldn't I take up Salsa?"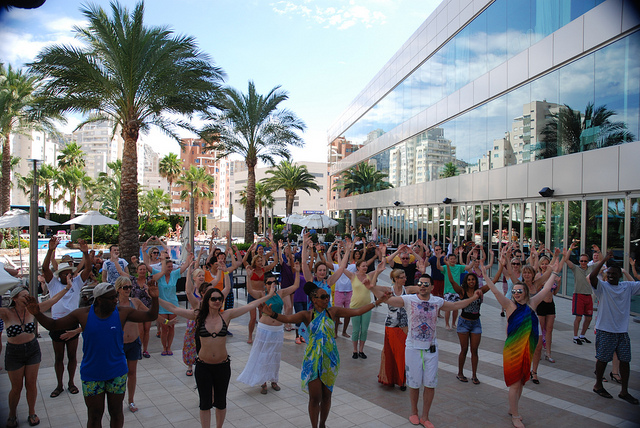 So why not try Cuban Salsa, Rueda, Cha Cha Cha or Mambo. There's nothing better than a good dancer, and everybody wants to be with some who knows how to. And it's not too late to start learning. And once you start, you probably won't stop – in fact many don't. Join a salsa club, or better yet go on a salsa holiday to either learn or continue practising your skills.
Club Dance Holidays is offering a Salsa holiday in sunny Cyprus in March – what a great way to shake off the winter blues with a new you.
Salsa Splash Cyprus
has something for everyone. Not only is it THE Salsa in the Sun event of the year, it is the perfect opportunity for first-time Salseros and Salseras to experience salsa with Club Dance Holidays. Catering to all dance abilities, from complete beginners to advanced, Robert and Jean White of Mambo City bring their expert teaching and hosting to this event.
Salsa Splash Cyprus – 6 nights in
Paphos
, 11th to 17th April or Salsa Splash Spain – 6 nights in Calpe, 20th- 26th September 2016